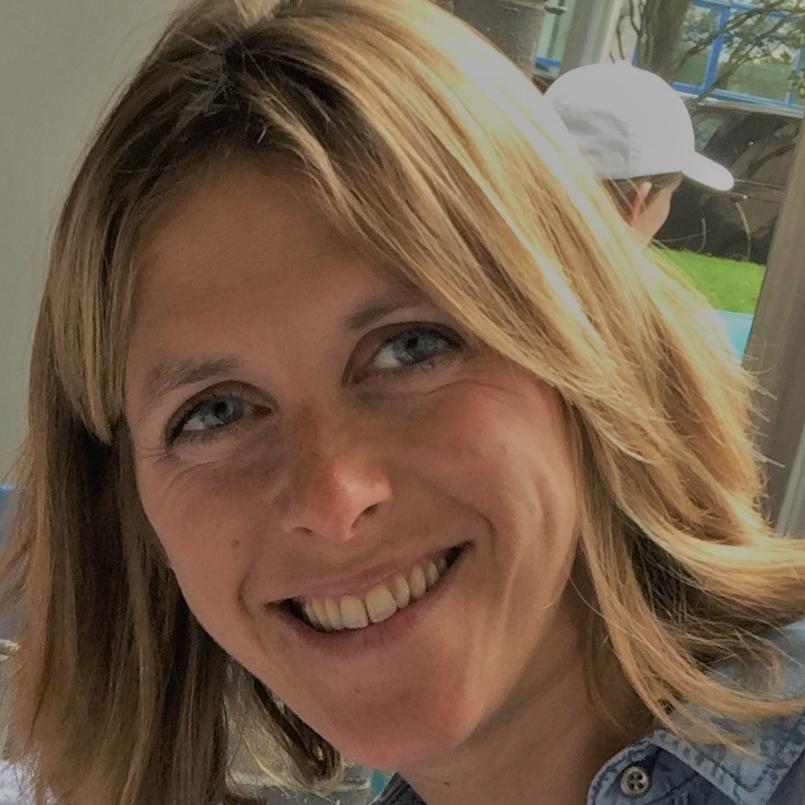 Biography
I have worked at Curtis Brown since 2003, fresh from completing my English degree at Edinburgh University.

I represent some fantastic authors, varying from on-topic commercial women's fiction to surreal fantasy fiction to handbooks on how to survive in a war zone! I am always on the look-out for really smart new fiction, whether it be commercial or offbeat. I don't believe in 'commercial or literary', I believe in jolly good writing.
I adore crime and thrillers with a cosy/family or very unusual element to them, and I am an avid reader of historical fiction so am looking out for the next historical saga. I recently took on a wonderful sci-fi / zombie writer, and would love to expand this part of my list. At the moment, I am focusing on finding a fantastic ghost story - think Woman In Black and something to make me feel warm inside - think One Day. More of my tastes here.

I am especially attracted to debut and fledgling authors as I love to be really involved in the editorial process before anyone else sets eyes on the manuscript. I'm very proud to represent some of our Curtis Brown Creative students, such as Kate Hamer, Jane Harper and Catherine Bennetto. It is a privilege to work with these authors from the earliest of days.

I also am the Audio Manager responsible for handling all the sales of our titles to independent audio publishers, as well as representing exciting Original Audio projects. It is a wonderful time for audio in this market which is so geared towards download sales. Audiobooks are the way forward now that we are all so busy with our lives and love to multi-task...