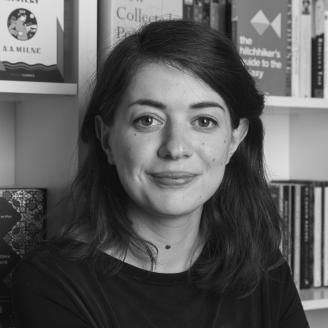 I joined Curtis Brown in 2017 and am one half of the Curtis Brown Heritage team.
The books in my care span the entire twentieth century and almost every genre of writing - from literary fiction to science fiction, history to humour - and a prestigious list of classic crime, including some of the very best Golden Age detective fiction.
In 2019 I was named as one of the publishing industry's '30 under 30' and longlisted for a Trailblazer award.