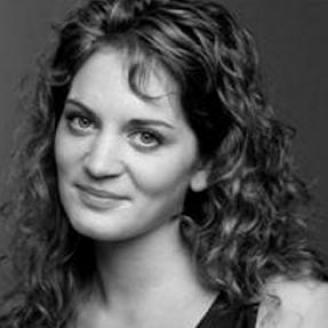 I first trained as a barrister before interning at both the Wylie Agency and Curtis Brown. I officially joined Curtis Brown in 2005 and have worked for the company both from London and New York.
My fiction tastes are broad but are unified by my desire to represent unique stories and smart voices. What I want is to feel passionate about the narrative and believe absolutely in the world an author has crafted. I talk in more detail about this here.
I represent esteemed and bestselling authors Rosamund Lupton, Renée Knight, Laura Marshall, Gytha Lodge, Gillian McAllister and Tammy Cohen. Alongside my growing list of debuts, like NYT bestseller Abi Daré, Christina Sweeney-Baird and Bonnie Garmus. I am privileged to work with the Estate of Daphne du Maurier, the incomparable Jilly Cooper and, in the UK, the record-breaking Danielle Steel. I love thrillers, suspense, crime, historical and literary fiction. I'm open to outstanding speculative fiction, or that which imagines alternative histories. I also co-agent a number of authors with the US agency ICM, among whom number the Pulitzer-winning Jennifer Egan and Women's Prize winner Ann Patchett.
My non-fiction is predominantly cookery with writers such as Anna Jones, Georgina Hayden, Samin Nosrat and Claire Ptak. In food writers I want someone who can write beautifully and evocatively about their subject and change the way I think about my plate. I additionally have an interest in narrative non-fiction particularly as it pertains to women, their bodies, status or experience.
I like to work with all of my clients in the 360, helping to form a strategy that straddles not only the domestic and international sales of their books, but also the exploitation of their media rights.
For fiction submissions, please send the first three chapters/10,000 words of your material, a synopsis and a biographical note to bluntofficesubmissions@curtisbrown.co.uk. For non-fiction, please send a detailed proposal.