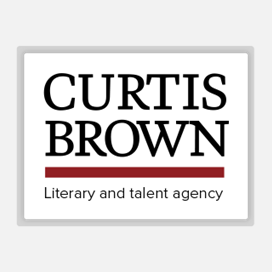 Jessica


Jackson & Frances
Stevenson
Jessica Jackson and Frances Stevenson co-agent and represent actors in film, television and theatre.
Frances graduated from Cambridge University with a degree in English in 2007 and joined Curtis Brown in 2008.
Jessica graduated from Newcastle University and joined Curtis Brown in 2010.
Frances and Jessica are assisted by Emily Hughes.