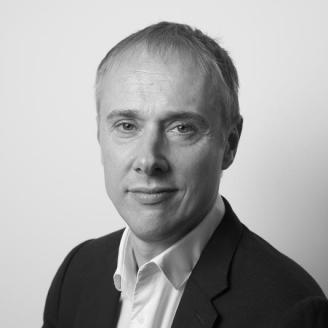 I am an agent working with writers and directors in theatre, film and television. I also handle literary material for the screen.
I joined Curtis Brown in 2002. Before that I worked at Casarotto Ramsay and was a reader at The Gate Theatre in Notting Hill. I also had a stint at Blackwells bookshop on Charing Cross Road.
I believe in offering informed and practical advice to my clients. I search out the best material for directors and encourage writers to make bold and creative choices.
I have a number of clients working in the US and enjoy good relationships with the major US agencies and management companies.
Literary material is at the heart of this agency and I am fortunate enough to work with a list of Estates that includes those of Samuel Beckett and Daphne Du Maurier as well as many contemporary prize winning writers.