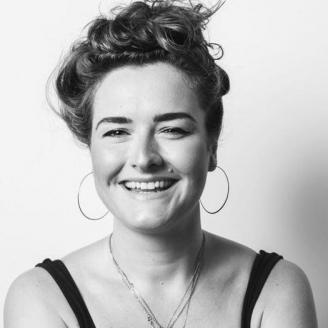 I joined Curtis Brown in 2011 as an intern for the Actors' Department having previously worked at Independent Talent Brands.
As I learnt more about writers and directors across the industry and Curtis Brown's particularly impressive media client roster, I was thrilled to have the opportunity to move over and work in the TFTV Department.
After four fun years assisting Jess Cooper, I began to build my own list of clients with a focus on comedy. My list now comprises of writer-performers, playwrights, screenwriters, directors, producers and broadcasters.
I enjoy collaborating and working closely with new, young talent. I am passionate about building a diverse list of talent who are all individual mavericks in their own way!