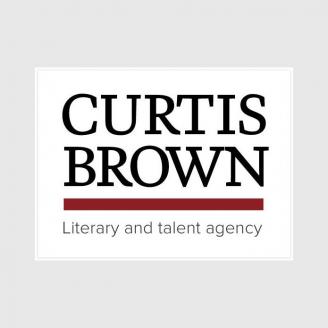 Mary


FitzGerald & Lucy
Johnson
Mary FitzGerald and Lucy Johnson co-agent and represent actors in film, television and theatre.
Mary trained as a director and worked briefly in film casting before moving to ICM (now Independent) in 2000. Lucy started her career at Vincent Shaw Associates. She later moved to ICM (now Independent) in 2002, where she was made an Associate Agent.
It was there she met Mary and in 2007 they moved to Curtis Brown together.
Lucy and Mary are assisted by Inez Baxter.