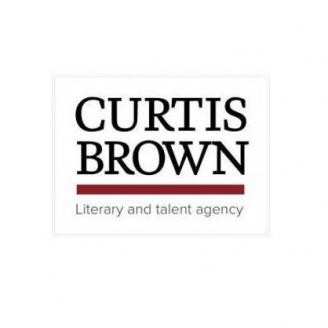 I joined Curtis Brown in 2013 having worked in the Presenters Department at The Rights House.
I am an agent concentrating on building an eclectic list of international performers and presenters across all media.
I work closely with Jacquie Drewe who represents an exceptional list of established talent and we are both passionate about working collaboratively with our clients in all aspects of the industry from entertainment to specialist factual to journalism.