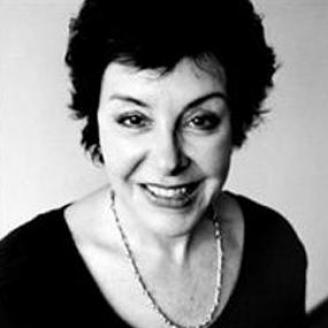 I've been an agent for thirty years, beginning as an assistant who voraciously read everything in sight while doing the filing and typing up contracts. I worked in the offices of George Greenfield and John Farquharson Ltd before the latter was absorbed by Curtis Brown and where I continued to build a list in both literary and high-quality commercial fiction, as well as non-fiction including biography, memoirs, history and travel.
My assistant is Jessica Whitlum-Cooper

Please note: Vivienne's list is currently full and she is not accepting unsolicited manuscripts.