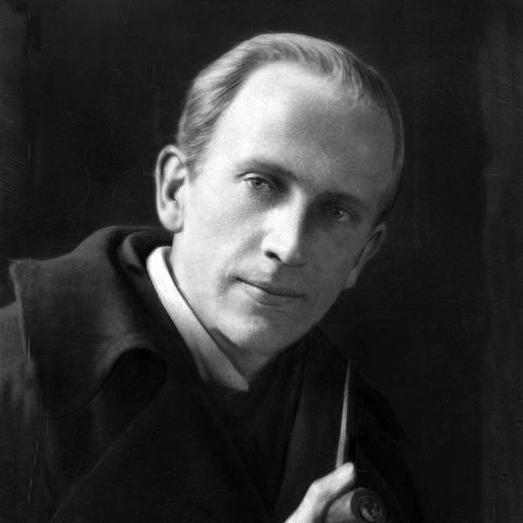 A.A.


Milne

1882 - 1956

Novelist, essayist, poet, playwright and author of children's books
A A Milne (Alan Alexander) is best known for his books about the teddy bear Winnie-the-Pooh, illustrated by E H Shepard. He was born in London in 1882 and educated at Westminster School and Trinity College, Cambridge. In 1902 he was Editor of Granta, the University magazine, and moved back to London the following year to enter journalism.

By 1906 he was Assistant Editor of Punch, a post which he held until the beginning of the First World War when he joined the Royal Warwickshire Regiment. Leaving the army in 1919 he began to write plays, the best known of them being Mr. Pim Passes By, The Dover Road, The Truth About Blayds, Michael and Mary and an adaptation of Kenneth Grahame's The Wind in the Willows - Toad of Toad Hall.
He married Dorothy Selincourt (known as Daphne) in 1913 and had a son, Christopher Robin. By 1924 Milne was already a successful playwright, and published the first of his four books for children, a set of poems called When We Were Very Young which he wrote for his son. This was followed by the storybook Winnie-the-Pooh in 1926, more poems in Now We Are Six (1927) and further stories in The House at Pooh Corner (1928). These books have been translated into many different languages (approximately 50 at the last count) and continue to grow in popularity.
In addition to his most famous works, Milne also produced many novels, volumes of essays, detective stories and light verse, and continued to be a prolific writer until his death in 1956.
Christopher Robin Milne's own toys are now under glass in New York.
Winnie-the-Pooh has been translated into over fifty languages worldwide