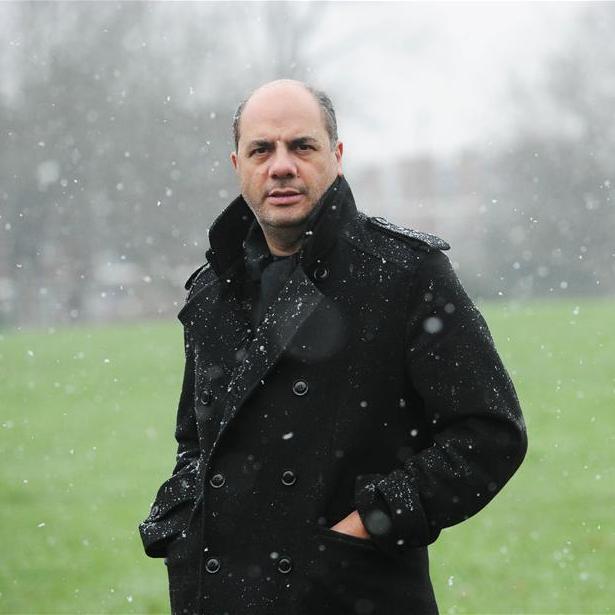 Alex Gerlis was born in Grimsby, Lincolnshire, in 1955. He graduated with a degree in Law and Politics from Hull University in 1977 and, after working as a political researcher and journalist, joined the BBC in 1983 as a researcher on Panorama.

Over the next twenty years he worked on a number of BBC News and Current Affairs programmes, including making documentaries for The Money Programme and election programmes with David Dimbleby and Jeremy Paxman. He has also edited Breakfast News, the One O'Clock News, the Six O'Clock News and the Weekend News for the BBC. In August 1998 he was the BBC TV News duty editor on the day of the Omagh bomb in Northern Ireland, the coverage of which later won a Royal Television Society Award. In September 2001 he was one of the BBC Newsroom team covering the attack on the Twin Towers. He has also worked for the BBC throughout Europe, the United States, the Middle East and in China, and from 2005 to March 2011 was Head of Training at the BBC College of Journalism.

Alex left the BBC in 2011 to concentrate on his writing. His first novel, The Best of Our Spies, was inspired by his work covering the 50th anniversary of D-Day from Normandy. He followed this with three further novels in the Spy Masters series: The Swiss Spy, Vienna Spies and The Berlin Spies. 2020 sees the publication of the first novel in a new series: Prince of Spies.

He is married with two daughters and lives in west London.

@RichMariner @DN35GTFC That's not the Puskas Arena, Rich - it has a 60,000+ capacity. I think the stadium here is t… https://t.co/PyjlQf2mMt
Follow @alex_gerlis