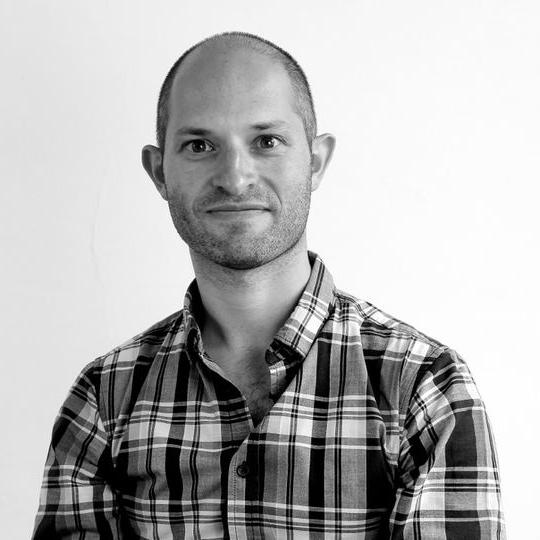 Alex Stephany is an entrepreneur and writer based in London. Alex is the author of The Business of Sharing: the authoritative, critically-acclaimed guide to the sharing economy, published by Macmillan.
Alex is founder and CEO of Beam: the world's first crowdfunding platform that supports homeless people through training and into work. Funded by innovation grants from the Mayor of London, Nesta and leading entrepreneurs, Beam has rapidly proven a powerful model in helping disadvantaged people to access new training opportunities, build new support networks and confidence, and get into work. Beam is partnered with charities including Shelter, St Mungo's and Thames Reach and was profiled by The Guardian as one of the most exciting tech innovations of 2018.
Previously, Alex served as CEO of JustPark, the world's largest peer-to-peer parking website. The service generates millions of pounds annually for families, churches and businesses, by letting them rent out their parking spaces. In 2013, Alex also launched ChargeatmyHouse.com - what became the world's largest peer-to-peer electrvehicle charging network.

Alex and Beam have been covered by The Guardian, Sky and Reuters among many others. He loves online startups for their ability to bring together huge communities of people to solve problems that matter. He is an expert on the sharing economy and often shares his learnings on tech innovation, "tech for good", peer-to-peer networks and homelessness.
For expert comment or more information on Alex or Beam, please email media@beam.org.