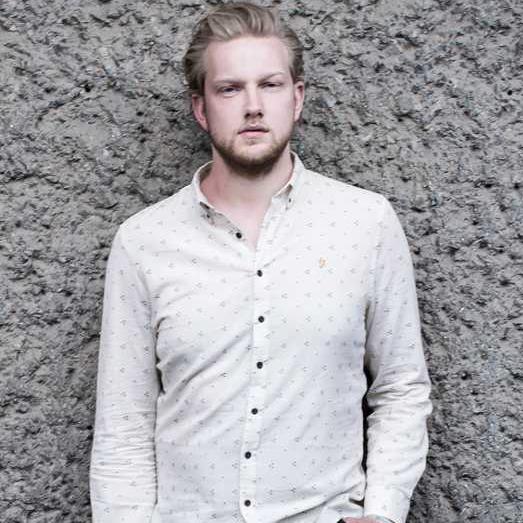 Alexander


Wolfe

Alexander Wolfe is a songwriter, composer and artist from London. He has worked across theatre, film and television in addition to releasing 3 studio albums.
Alexander wrote and performed the soundtrack to THE TRENCH by Les Enfant Terribles which has had two 5* sell out runs to date. Critics were universal in their praise, describing it as 'Spellbinding' (The Times), & 'Incredible' (BTG). He was nominated for an Offie for the Sound Design in 2018.
He collaborated with Les Enfant Terribles once again on the Olivier nominated ALICE'S ADVENTURES UNDERGROUND, an immersive sequel to Alice in Wonderland. The show is currently playing in Shanghai, China.
Most recently, he wrote the score and soundtrack to the forthcoming Hattrick production FLACK, starring Anna Paquin, Sophie Okanando, Bradley Whitford and Alan Davies. The show premieres in February 2019 in both the UK and US.
Alexander has also scored a number of other TV shows and wrote and produced a song for the 2018 Bafta winning film BEAST.
RT @CommunionMusic: Recorded live at Dean St Studios in Soho, @AlexanderWolfe just released a stunning live session of 'Oslo'. Watch it now…
Follow @AlexanderWolfe