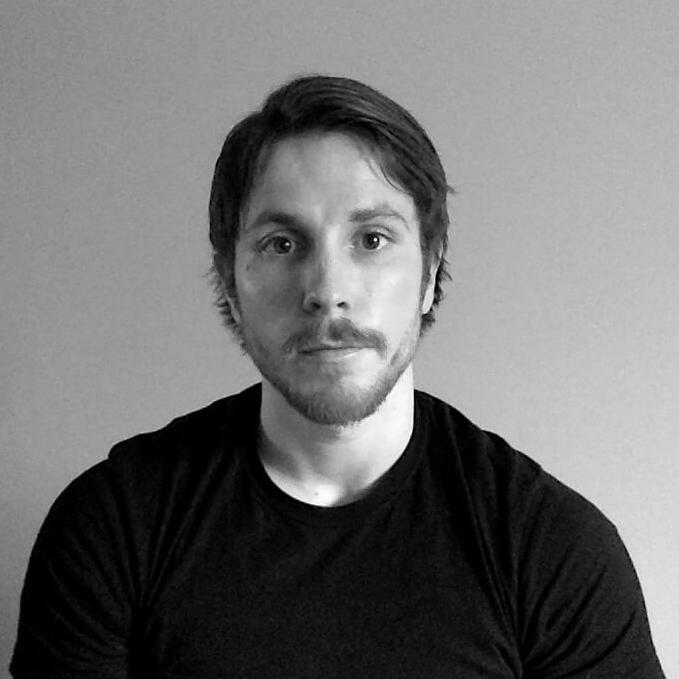 Alyn Farrow is an award winning writer for television and film. Based in Wales, he is currently developing his Brit List featured pilot Westphalia with Firebird Pictures and political drama Corridors with The Lighthouse.

Alyn's first short film The Homing Bird was nominated for a BAFTA Cymru Award, and he later won the BAFTA Rocliffe TV Drama Award for family saga The Hand That Mocked Them.
Television
Writer
Criminal drama exploring the rise of a new brand of vigilante justice hidden within the realms of the dark-net.

Contemporary drama concerning professional sin and personal torment amongst a team of political fixers.

Period drama examining the investigation into the only ever assassination of a British Prime Minister, and the conspiracy to have him killed.

Contemporary drama depicting the life of a young Border Patrol officer in a town fraught with cultural tensions.

Contemporary family saga exploring the generational fortunes of two feuding families in a dying industrial town.

Film
Writer
The Homing Bird
BBC Wales Talent Pool 2014 and nominated for the BAFTA Cymru 2015
Short Film. Contemporary drama depicting a young boy's refusal to once again watch his father leave home.

BBC Two Wales / It's My Shout Productions