Winner of the 2015 Sainsbury's Children's Book Awards 5-9 fiction category, Winner of the Book of the Year for Older Children Award at the Australian Book Industry Awards in 2012

book
| Fiction
| 2011
Winner of the Flemish Children's Jury Prize 2015 in the 8-10 category

Who wouldn't want to live in a treehouse? Especially a 13-storey treehouse that has a bowling alley, a see-through swimming pool, a tank full of sharks, a library full of comics, a secret underground laboratory, a games room, self-making beds, vines you can swing on, a vegetable vaporiser and a marshmallow machine that follows you around and automatically shoots your favourite flavoured marshmallows into your mouth whenever it discerns you're hungry.

Two new characters – Andy and Terry – live here, make books together, and have a series of completely nutty adventures. Because: ANYTHING can happen in a 13-storey treehouse.

This is a major new series from Andy and Terry- and it's the logical evolution of all their previous books. There are echoes of the Just stories in the Andy and Terry friendship, the breakaway stories in the Bad Book (the Adventures of Super Finger), there's the easy readability of the Cat on the Mat and the Big Fat Cow, and like all these books, the illustrations are as much a part of the story as the story itself.


Rights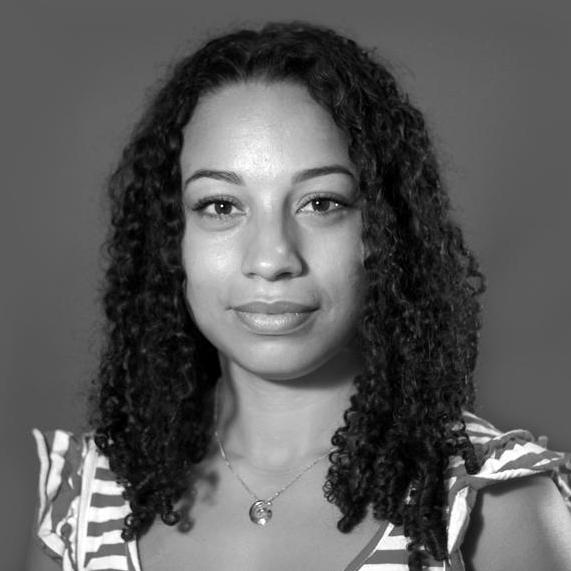 Roxane Edouard manages the translation rights for The 13-Storey Treehouse
Audio Rights
Available
The audio rights are handled by Fiona Inglis.
Film Rights
Available
Contact Fiona Inglis for more information
Translation Rights Sold
Afrikaans
World
Protea Boekhuis
Albanian
World
Botart Publishing House
Bulgarian
World
Damyan Yakov Publishing House
Chinese Complex
Taiwan
Rye Field Publishing Co.
Chinese Simple
Mainland China
Hachette-Phoenix
Croatian
World
Koncept izdavaštvo j.d.o.o.
Danish
World
Gyldendalske Boghandel
Dutch
World
Lannoo Uitgeverij
Finnish
World
Otava Publishing Company
French
World
Editions Bayard
German
World
Baumhaus Buchverlag
Greek
World
Psichogios Publ Co Greece
Hebrew
World
Knafayim Publishing House
Hungarian
World
Mano Konyvek, Lira Books Ltd.
Italian
World
Adriano Salani Editore
Japanese
World
Poplar-Sha
Latvian
World
Zvaigzne ABC Publishers
Lithuanian
World
Alma Littera Publishers
Polish
World
Nasza Ksiegarnia Spolka
Portuguese
Brazil
Editora Fundamento
Portuguese
Portugal
20/20 Editora
Romanian
World
Art Grup Editorial
Serbian
World
Propolis Publishing House
Slovene
World
MIS Zalozba
Swedish
World
Alfabeta Bokforlag AB
Turkish
World
Epsilon Yayincilik
Vietnamese
World
Women Publishing House
Media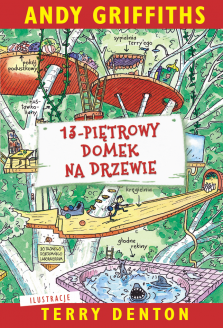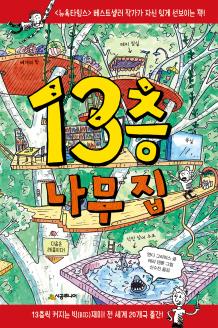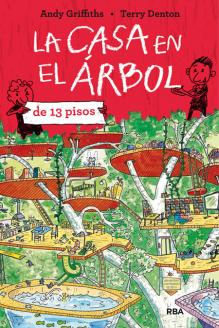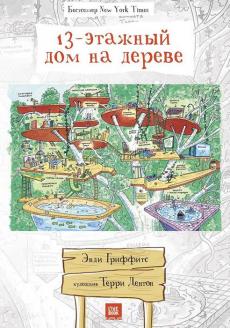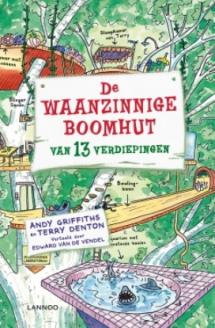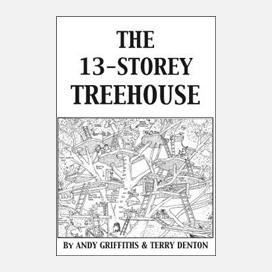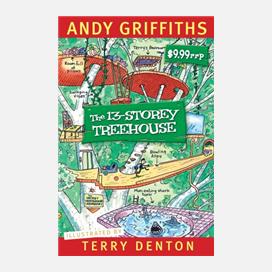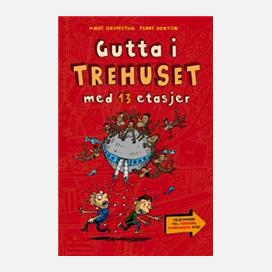 Reviews
Funny, kooky, silly and resplendent with both that dry wit and off-the-wall illustration pairing this talented duo is renowned for, fans will not be disappointed with this peek into the creative processes of Andy and Terry.
Tania McCartney
Kids Book Review
Full of imagination and quirky drawings this book is pure fun and enjoyment. A perfect formula for young readers.
My Book Corner
Anarchic absurdity at its best...Denton's manic cartooning captures every twist and turn in hilarious detail, as babies are pelted with garbage, yapping dogs squashed, and monkeys catapulted into the distance. A sequel was published last year in Australia and can't arrive soon enough.
Publishers Weekly - Starred Review
Will appeal to fans of Jeff Kinney and Dav Pilkey...The wonderfully random slapstick humor is tailor-made for reluctant readers... A treat for all.
Booklist