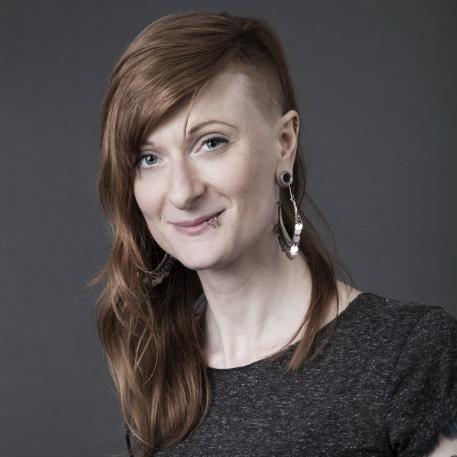 Anna Freeman is a novelist, a multiple poetry slam champion, a creative writing lecturer at Bath Spa University and a producer for Bristol Old Vic.
Her first novel, The Fair Fight (Weidenfeld & Nicolson 2014), is a pulsating historical adventure set within the world of female prize-fighters and their patrons in 18th century Bristol. The Fair Fight won The Tibor Jones Pageturner Prize 2013, and is published by W&N in the UK and by Riverhead in the USA.
Her second, Five Days of Fog, follows the last days of a crumbling female gang in post-war London. It was published by Weidenfeld & Nicolson in 2018.




A brilliant, bold and unforgettable debut. Freeman transports us to a history we'd never have imagined and makes it viscerally real.
Nathan Filer
on The Fair Fight
The Fair Fight is a hugely exciting and entertaining novel, written with warmth, charm, authority and, above all, terrific flair. I loved it.
Sarah Waters
on The Fair Fight