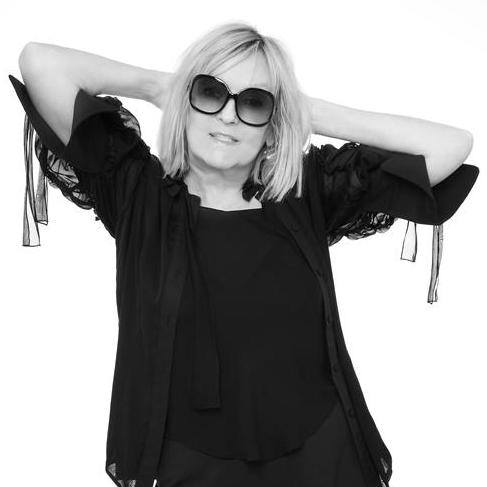 Radio
Presenter
Hit radio show showcasing the most up and coming bands and innovative music.
Annie Nightingale sits down with Nick Grimshaw at the top of the BT Tower in London to recount ten of Annie's most daring, adventurous and brilliant career moments.
Production Company BBC Radio
Broadcaster
BBC Radio One
Broadcaster
BBC Radio Two
Production Company BBC Radio 2
This is Annie's own concept entitled 'Eternal Jukebox' which is now established as a regular Bank Holiday show.
Starring
Beth Orton
Shaun Ryder
Primal Scream
Documentary and music shows charting Annie's career at Radio 1 which has spanned four decades.
Starring
Susan Hitch
Mark Lawson
Charles Spencer
Popular radio show featuring listener music requests, hosted by Annie Nightingale.
TV
Presenter
Starring
Mick Jones
Sir Paul McCartney
Documentary exploring the musical influences that have shaped Annie Nightingale's life and career in the music industry.
Starring
Christine Bleakley
Adrian Chiles
Real Life Media Productions Ltd
for
BBC 1
Starring
Joan Baez
Andy Bell
Van Morrison
Central Independent Television
for
ITV
Director
Alan Ravenscroft
Starring
Tom Corcoran
Producer
Michael Appleton
Starring
Bob Harris
Hit entertainment show. Annie Nightingale fronted the late night music show showcasing serious rock music.
Annie made her comedy debut on the BBC TV comedy series and also appeared in Series 2, later in 2014.
Other
Presenter
5x15 and the Guardian celebrate International Women's Day with a line of exceptional women taking about their lives, achievements and inspirations.
Creator
Annie Nightingale MBE becomes the first female to front Ministry of Sound's Masterpiece series.