book
| Fiction
| 2004
UK & Comm →
Fourth Estate Limited
About Grace was a Book Sense76 selection, a Washington Post Bookworld Book of the Year, and a finalist for the PEN USA Fiction Award. The Book of-the-Month Club picked it as one of the five best books of 2004, and it topped the Seattle-Post Intelligencer's best of 2004 list.
When Anthony Doerr's The Shell Collector was published in 2002, the Los Angeles Times called his stories "as close to faultless as any writer -- young or vastly experienced -- could wish for." He won the Rome Prize from the American Academy of Arts and Letters, the Discover Prize, Princeton's Hodder Fellowship, and two O. Henrys, and shared the Young Lions Award. Now he has written one of the most beautiful, wise, and compelling first novels of recent times.
David Winkler begins life in Anchorage, Alaska, a quiet boy drawn to the volatility of weather and obsessed with snow. Sometimes he sees things before they happen -- a man carrying a hatbox will be hit by a bus; Winkler will fall in love with a woman in a supermarket. When David dreams that his infant daughter will drown in a flood as he tries to save her, he comes undone. He travels thousands of miles, fleeing family, home, and the future itself, to deny the dream.
On a Caribbean island, destitute, alone, and unsure if his child has survived or his wife can forgive him, David is sheltered by a couple with a daughter of their own. Ultimately it is she who will pull him back into the world, to search for the people he left behind.
Doerr's characters are full of grief and longing, but also replete with grace. His compassion for human frailty is extraordinarily moving. In luminous prose, he writes about the power and beauty of nature and about the tiny miracles that transform our lives.
About Grace is heartbreaking, radiant, and astonishingly accomplished.
Rights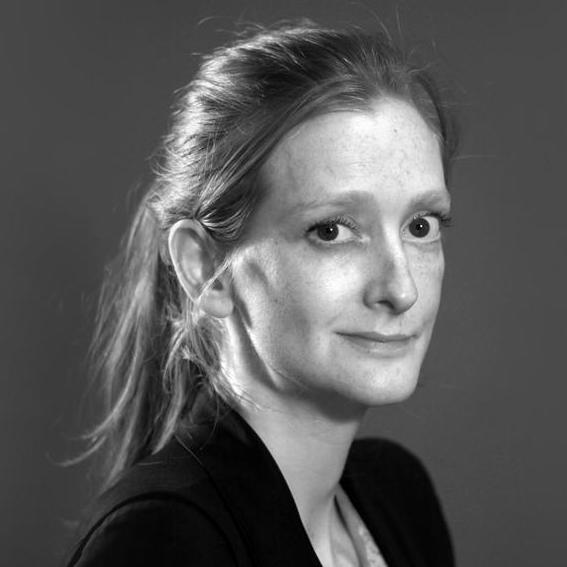 Daisy Meyrick manages the translation rights for About Grace
Translation Rights Sold
Chinese Simple
Mainland China
Beijing Time-Chinese Publishing House
Czech
World
Moba Publishing
Danish
World
Politikens Forlag
Dutch
World
House of Books
French
World
Editions Albin Michel
German
World
Beck Verlag, CH
Italian
World
Rizzoli Editore
Lithuanian
World
Alma Littera Publishers
Portuguese
Brazil
Editora Intrinseca
Romanian
World
Editura Humanitas
Spanish
World
Suma de Letras
Swedish
World
Bookmark Forlag
Turkish
World
Koridor Yayincilik
Media
Reviews
To say this book is beautiful, extraordinary or moving is futile. In comparison with Anthony Doerr's word-perfect prose, any description of his first novel seems trite. Just buy About Grace, call in sick, switch off the phone and see for yourself how good contemporary fiction can be.
The Guardian
Doerr has crafted an immensely compelling story, one I'd be inclined to call a page-turner if his prose weren't so arresting ... About Grace is a rare novel that succeeds at being smart without being pretentious; that revels in symbolism without being heavy handed; that uplifts without being sentimental.
The Daily Republic
Full Review
Doerr has a compulsion for observation and a passion for nature that borders on the religious.
The New York Times
Full Review
Doerr writes with elegiac beauty about human frailty and the power of nature, weaving complex metaphors into a literary carpet of dazzling numinosity . . . I can't remember when a novel so entranced me. The only criticism I can muster is that About Grace is almost inhumanly faultless.
London Evening Standard
A formidable literary achievement . . . near perfect
The Independent
This novel gives us a sense that Mr. Doerr may become an indispensable one.
Howard Norman
Full Review