book
| Non-Fiction
| 2007
UK & Comm →
Fourth Estate Limited
Anthony Doerr has received many awards - from the New York Public Library, the National Endowment for the Arts, and the American Library Association. Then came the Rome Prize, one of the most prestigious awards from the American Academy of Arts and Letters, and with it a stipend and a writing studio in Rome for a year. Doerr learned of the award the day he and his wife returned from the hospital with newborn twins.

Exquisitely observed, Four Seasons in Rome describes Doerr's varied adventures in one of the most enchanting cities in the world. He reads Pliny, Dante, and Keats - the chroniclers of Rome who came before him - and visits the piazzas, temples, and ancient cisterns they describe. He attends the vigil of a dying Pope John Paul II and takes his twins to the Pantheon in December to wait for snow to fall through the oculus. He and his family are embraced by the butchers, grocers, and bakers of the neighborhood, whose clamor of stories and idiosyncratic child-rearing advice is as compelling as the city itself.

This intimate and revelatory book is a celebration of Rome, a wondrous look at new parenthood, and a fascinating story of a writer's craft -- the process by which he transforms what he sees and experiences into sentences.
Rights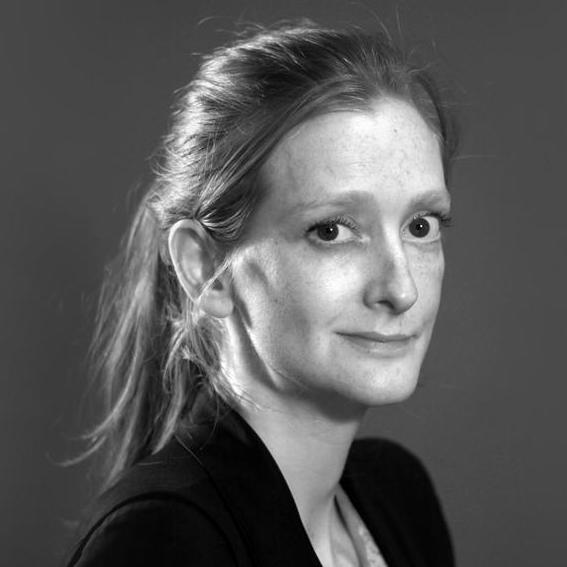 Daisy Meyrick manages the translation rights for Four Seasons in Rome
Audio Rights
Available
The audio rights are handled by Liz Farrell.
Translation Rights Sold
Chinese Complex
Taiwan
China Times Publishing Company
Chinese Simple
Mainland China
Zaoxue New Media Technology Co
Czech
World
Moba Publishing
Italian
World
Rizzoli Editore
Portuguese
Brazil
Editora Intrinseca
Spanish
World
Suma de Letras
Media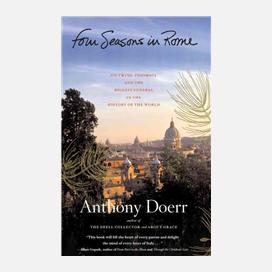 Reviews
To call this a travel book, is to sell it short: it is delightful, funny and full of memorable scenes. Don't leave for Rome without it.
Kirkus
The memoir is full of other such rewarding passages, and anyone with fond memories of Rome will want to savor it slowly.
Publishers Weekly
Full Review
It's a tribute to wonder itself.
The Oregonian
[T]his memoir is a wonderful combination of a writer's two dominant struggles: cultural identity and family.
Blair Parsons
Booklist
Full Review
A beautiful paean to Rome, a passionately rendered love letter that will appeal to anyone interested in the Eternal City.
Boston Globe
The descriptions of the eternal city are both exact and loving, and the love is contagious.
The New York Observer
A passionate reflection about learning to see that celebrates both the foreign and familiar.
Entertainment Weekly
A thoughtful meditation on seeing, and the necessity of breaking habits in order to perceive the world clearly.
San Francisco Chronicle
This book, like a long trip through a warm Italian night, is richly rewarding and well worth the effort.
Seattle Times
This is a wonderful book: it's funny, insightful, tender, and wise.
Booksense