book
| Fiction
| 2001
UK & Comm →
Fourth Estate Limited
"If you have stopped reading short stories because they have turned pretentious, silly or meaningless," began Nancy Connors' review in the Plain Dealer, "The Shell Collector is good reason to come back to this most American of forms." The Boston Globe said the stories in the collection "don't so much blur or diminish our place in the scheme of things as they blow open one's perspective," the LA Times declared it a "show-stopping debut," and Library Journal called it a "tour-de-force of letters."
In Doerr's first book, a collection of eight stories, he takes readers from Kenya to Montana to Liberia to Maine. "Nature, in these stories," said Publisher's Weekly, "is mysterious and deadly, a wonder of design and of nearly overwhelming power." The book, winner of the Barnes & Noble Discover Prize, was a New York Times and Publishers' Weekly Notable Book of 2002. The American Library Association named it an oustanding book of 2003, and Kirkus listed it in its top ten "undersung but richly deserving titles." It also won the New York Public Library's Young Lions Award and the Ohioana Book Award for fiction. Stories from this collection have appeared in both the O. Henry Prize Stories and the Best American Short Stories.

Rights
Audio Rights
Available
The audio rights are handled by Liz Farrell.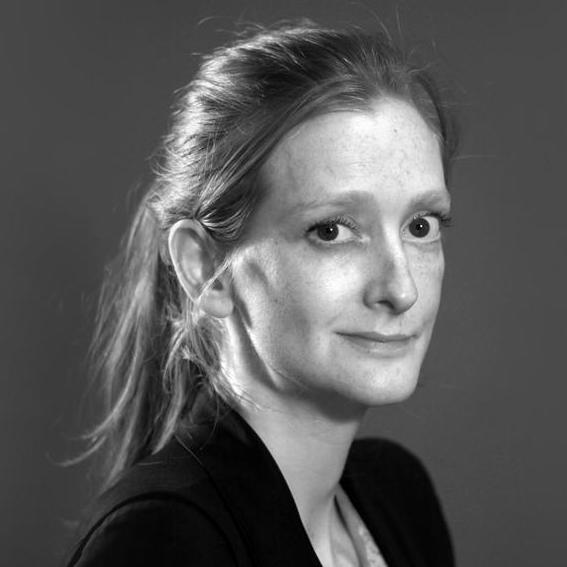 Daisy Meyrick manages the translation rights for The Shell Collector
Translation Rights Sold
Chinese Complex
Taiwan
China Times Publishing Company
Chinese Simple
Mainland China
CITIC Publishing Group
Czech
World
Moba Publishing
Dutch
World
House of Books
French
World
Editions Albin Michel
German
World
Beck Verlag, CH
Italian
World
Rizzoli Editore
Japanese
World
Shinchosha Publishing Co
Korean
World
Minumsa Publishing Co
Lithuanian
World
Alma Littera Publishers
Russian
World
Azbooka-Atticus
Spanish
World
Suma de Letras
Media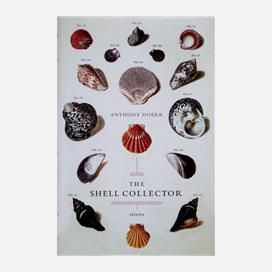 Reviews
Stunning. Eight stunning exercises in steel-tipped feathery fineness that no writer can read without envying ... His is the all-knowing, all-seeing eye we find in D.H. Lawrence, Tolstoy, Hemingway, Pynchon, DeLillo, Richard Powers — writers able to pin down every butterfly wing and fleck of matter in the universe, yet willing to float the unanswerables about the hot, hard kernel of human experience.
The Philadelphia Inquirer
The whorls, chambers, and ribs of the seashell are an elegance unto themselves, but if man-made beauty can come anywhere close to this, Anthony Doerr's short stories would be perfect candidates. His debut collection, The Shell Collector, sets such high standards, sentence to sentence, that it is more like the private architecture of shells than like the random borrowings, sexual details, and flashes of insight that make up the bulk of contemporary fiction.
Amazon
Full Review
With blurbs from the likes of Rick Bass, this debut collection should do better than most, especially if reviewers take note.
Publishers Weekly
Full Review
A fascinating collection; recommended for all fiction collection.
Library Journal
Full Review
The Shell Collector is breathtaking.... Perilously beautiful.
The Boston Globe
Doerr's prose dazzles, his sinewy sentences blending the naturalists' unswerving gaze with the poet's gift for metaphor.
The New York Times
Anthony Doerr is a gifted and fearless new writer. He is absolutely unafraid to take on the biggest themes of the human condition, always writing about heroes and their various epic journeys. The Shell Collector is unforgettable—not so much a book of short stories as a book of short myths.
Elizabeth Gilbert