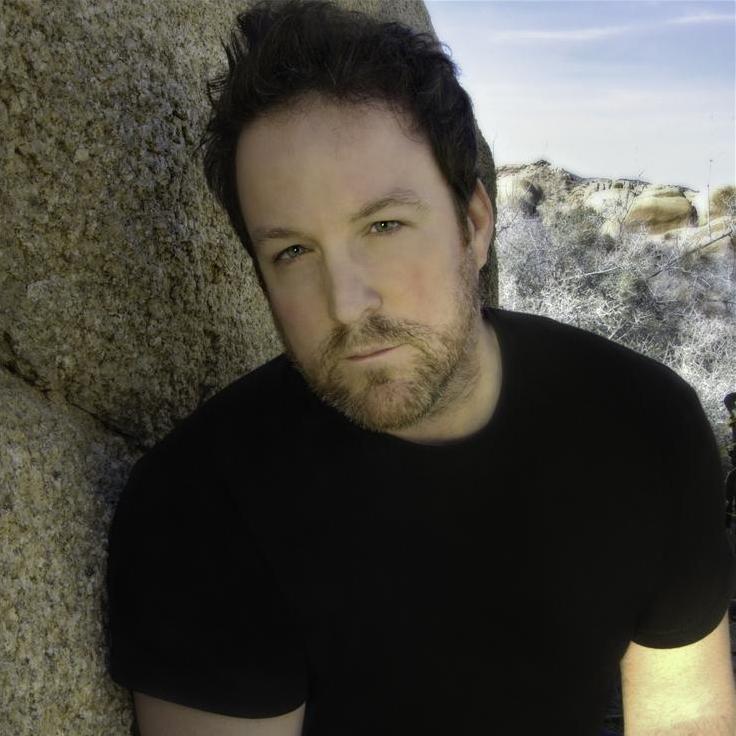 Anthony


Swofford

Novelist and non-fiction writer
ICM Partners

Anthony Swofford is the author of the memoirs Jarhead and Hotels, Hospitals, and Jails and the novel Exit A. A film adaptation of Jarhead was released in 2005. Swofford's writing has appeared in Harper's Bazaar, the Guardian, Slate, The New York Times and many other places. He has taught at the University of Iowa Writers' Workshop and Lewis and Clark College.

He is currently developing a dramatic series for HBO.