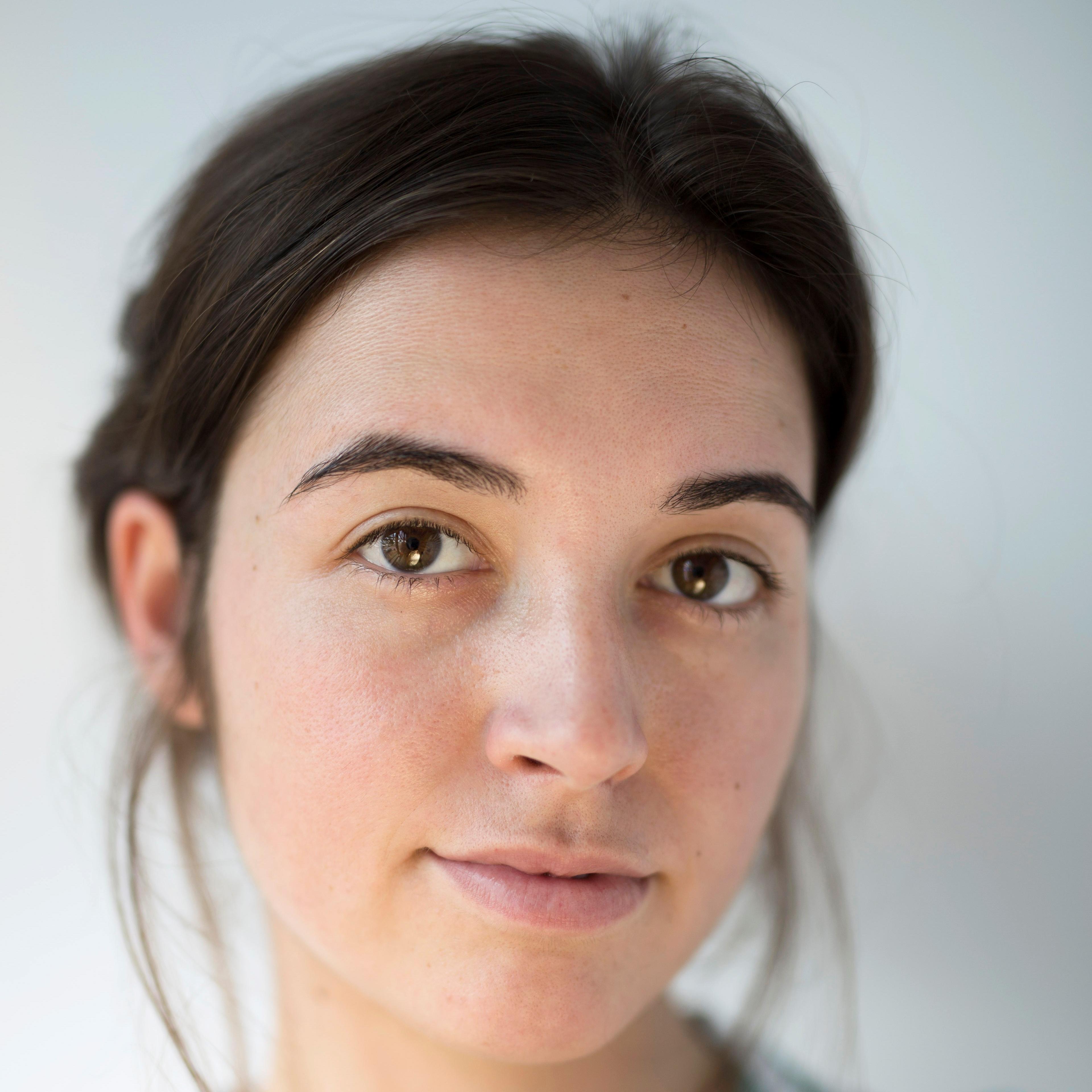 Ava Pickett is a writer and performer; she graduated from The Royal Central School of Speech and Drama in 2018 and was also a member of Soho Theatre Writers Lab of that year. Ava's first commission was to write ROOTS for Radio 4 which aired in 2020 with a cast led by Vicky McClure and was Comedy of the Week. In 2020 Ava was a resident Playwright at The Mercury Theatre in Essex.

Ava is also currently developing ideas with Calamity, Big Talk, and Drama Republic with whom she is currently writing a pilot script of her original 60 min MOLLY for BBC One. Her half hour comedy THE GREAT BRITTONS is being developed with Golden Path and has been optioned by Channel 4. She is also writing on Danny Brocklehurst's latest show TEN POUND POMS for Eleven. Ava is adapting 90's film PRET-A-PORTER into a TV Series for Miramax and Paramount Plus.

Ava will go on to adapt the first in M.A Bennett's series of S.T.A.G.S novels for Annapurna and Urban Myth, and then John Wyndham's THE TROUBLE WITH LICHEN for Route 24.


Television
Writer
Adaptation of John Wyndham novel for Television
Urban Myth and Annapurna TV
In Development
Adaptation of 90's Film into TV piece
Creator
Danny Brocklehurst
Golden Path
for
Channel 4
In Development
Calamity Films
In Development
Big Talk Productions
In Development
Big Talk Productions
In Development
Drama Republic
In Development
Storyworld
In Development
Radio
Writer
A working class comedy featuring Vicky McClure and the cast of Nottingham's TV workshop.