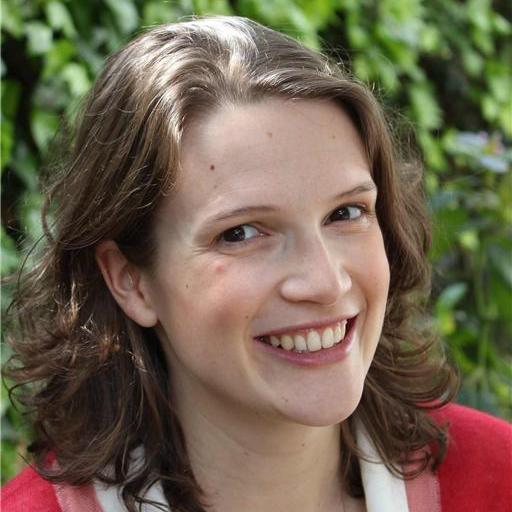 Biography
Bénédicte Fleury, whose penname is B.F. Parry, has been writing since she was nine years old when she started her first adventure novel, Mystery and Soft, Chewy Candy. Later she put her writing skills to work for her studies and then for her employers creating press releases, commercial brochures and websites, until the day she awoke with The Idea. The one that led her to quit her job and consecrate all of her time to writing the Oniria series.

Today, Bénédicte lives in the north of France with her husband and two daughters and travels to the Kingdom of Dreams each day to develop the ongoing Oniria Saga.
Part of Le Figaro's Selection for the Montreuil Children Book Fair
Twitter
RT @Babelio: @BFParry une nouvelle critique de Oniria, tome 1 : Le Royaume des rêves à lire sur Babelio : "Si un mot devait me venir en têt…

RT @PartagerCSympa: "Non c'est pas foutu, oui il est encore temps d'agir, et maintenant on va voir comment" : On s'est réuni à 19 du YouTub…

Dédicace #Oniria demain 15 août toute la journée à la librairie alpine de Briançon 😊 !
Videos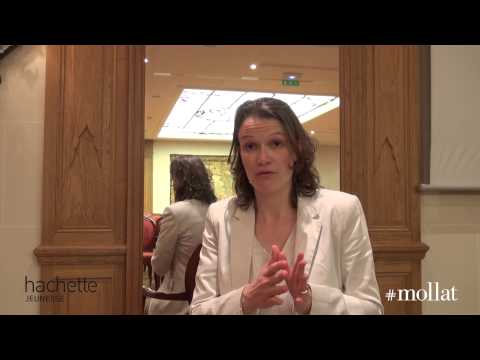 B F Parry speaking about Oniria 1 The Kingdom of Dreams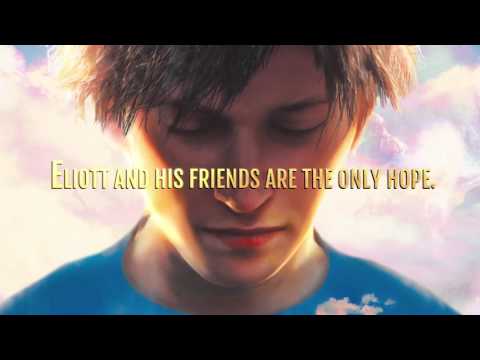 Oniria 3 Book Trailer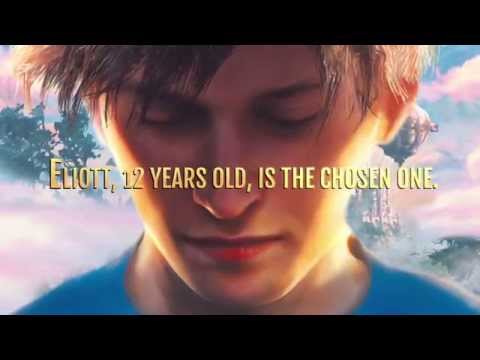 Oniria Series Book Trailer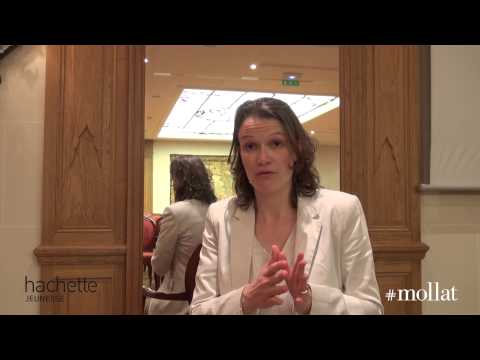 B F Parry speaking about Oniria 1 The Kingdom of Dreams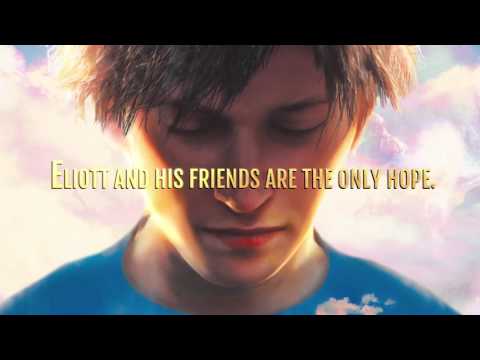 Oniria 3 Book Trailer
See all Videos