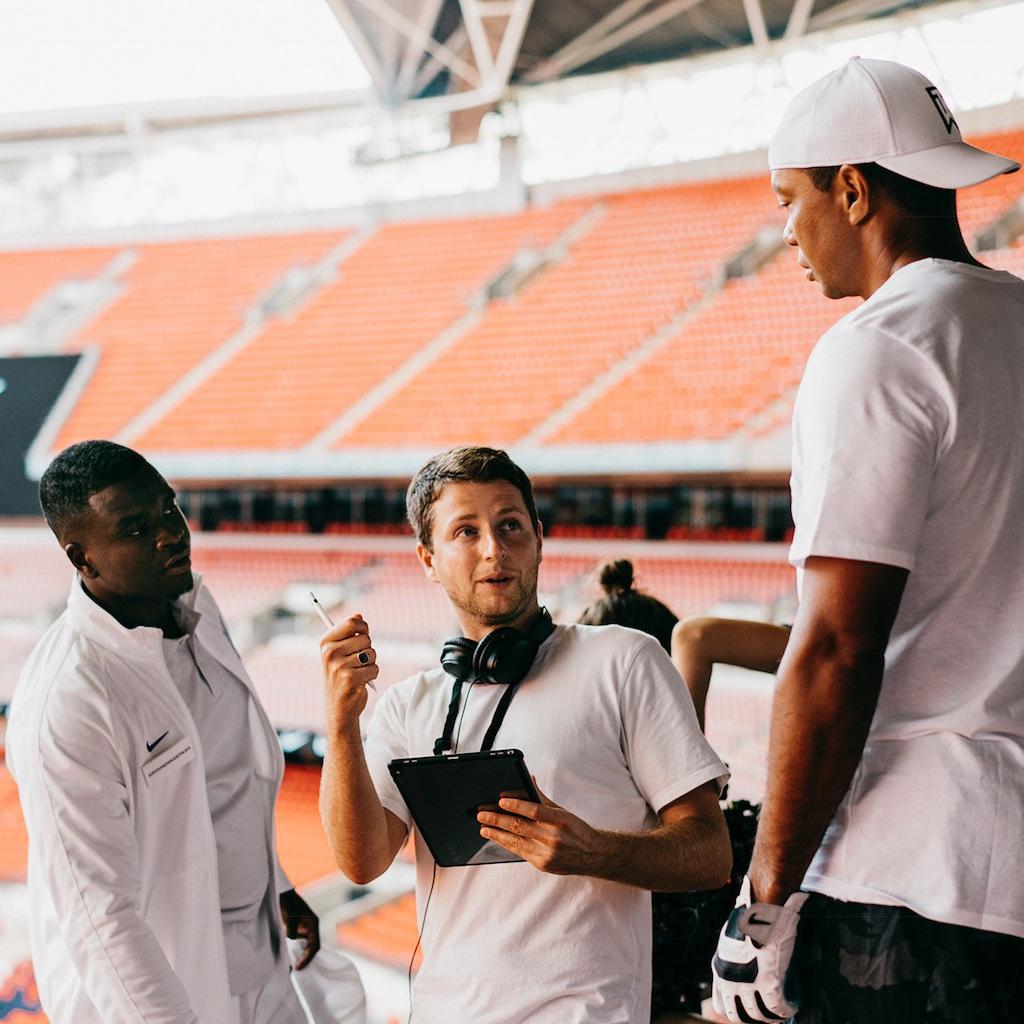 Ben is a director and writer from London. Attending school with Steve Stamp and Hugo Chegwin, Ben was integral to the creation of the cult hit People Just Do Nothing, where he directed all of the formative YouTube content.
From there, Ben began to direct music videos and branded content, for clients such as Nike, Boiler Room and YouTube. Ben has created music videos for Ed Shearan, Duke Dumont, Disclosure and Jack White.
Ben is currently developing TV and long form projects, collaborating with Steve Stamp on a new comedy for Big Talk and Sky and Lily Brazier for their show Wannabe, which he directed and co-wrote.
Television
Director & Creator & Co-writer
Creator
Steve Stamp and Ben Murray
New comedy co-written and co-directed with Steve Stamp
Creator
Lily Brazier and Ben Murray
Wannabe follows Maxine, ex noughties girl band member, trying to reignite her fame and life after that tiny taste of fame and success.
Bullion Productions
for
BBC
Additional Writer
Creator
Allan Mustafa, Steve Stamp, Asim Chaudhry and Hugo Chegwin
BAFTA winning mockumentary about pirate radio station Kurupt FM