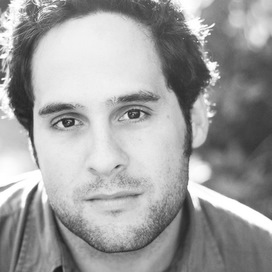 Ben Taylor
Director for television
Biography
Ben gained a degree in Film from Staffordshire University, graduating with an ambitious graduation film, Tango 51, which went on to win Best British Video at the BBC Short Film Festival in 2000.
After honing his skills in the world of music videos and commercials he found his home in scripted comedy. Ben directed the first series of Spy, a six part original comedy for Hat Trick Productions/Sky followed by Cardinal Burns for Leftbank Pictures/Channel 4, which picked up the Best Sketch Show award at the 2012 British Comedy Awards, Best Multichannel Programme and Best Comedy Programme at the Broadcast Awards 2013, and a BAFTA nomination for Best Comedy.
Ben's credits include Cuckoo starring Andy Samberg, Greg Davis and later Taylor Lautner for Rough Cut/BBC3, Cockroaches by Freddy Syborn, and all three series of the award-winning comedy Catastrophe, written by and starring Sharon Horgan and Rob Delaney. Ben also directed an episode of new HBO series Divorce, with Sarah Jessica Parker; the pilot of new Sharon Horgan and Dennis Kelly series The Circuit for Channel 4; Our Ex-Wife for the BBC; and We the Jury by James Acaster for BBC2.
Twitter
@Shibbir1 Ha! Me too! There was plenty more where that came from too....

@NerysAnnEvans Amazing! Save me one!

Burger King & bum fans, get a big load of this. Catastrophe returns tonight, 10pm on C4! Pls tune in & spread the w… https://t.co/wi2fxtjK7e
Videos
Cuckoo 2 trailer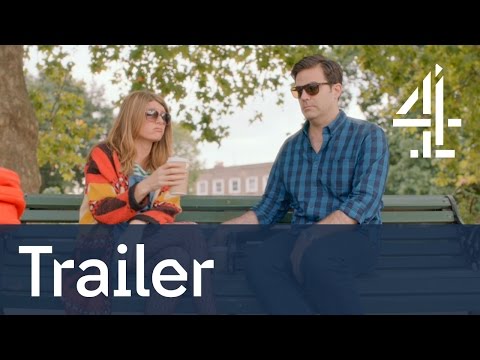 Catastrophe series 2 trailer
Cuckoo 2 trailer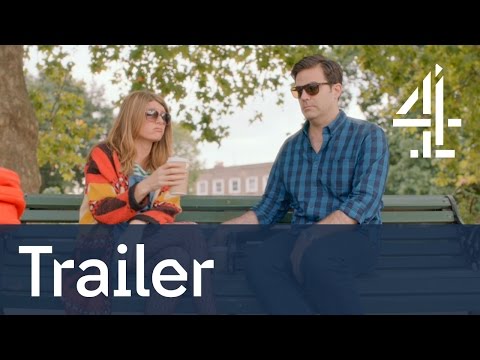 Catastrophe series 2 trailer
See all Videos
CV
Film
Director
Writer & Director
Best British Video BBC Short Film Festival 2000 / JVC Award Best Student Film.