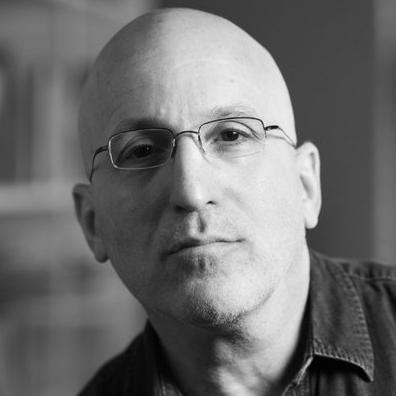 Benjamin Dreyer is vice president, executive managing editor and copy chief of Random House. He began his publishing career as a freelance proofreader and copy editor. In 1993, he became a production editor at Random House, overseeing books by writers including Michael Chabon, Edmund Morris, Suzan-Lori Parks, Michael Pollan, Peter Straub, and Calvin Trillin. He has copy-edited books by authors including E. L. Doctorow, David Ebershoff, Frank Rich, and Elizabeth Strout, as well as Let Me Tell You, a volume of previously uncollected work by Shirley Jackson. A graduate of Northwestern University, he lives in New York City.

@garylosh He strikes me as 33% troll, 45% dimwit, and 127% not half as funny as he thinks he is.
Follow @BCDreyer
An utterly delightful book to read, Dreyer's English will stand among the classics on how to use the English language properly.
Elizabeth Strout
on Dreyer's English
Dreyer's attention to gusto in language use is magical in a way that resists full explication.
The New Yorker
on Dreyer's English