book
| Non-Fiction
| 2014
UK & Comm →
Square Peg
(Ed. Fran Barrie)
'My pug has hiccups'

'Think I've forgotten how to ski'

'I've given myself a croissant headache'

'I just dropped batteries in my quinoa'

Can't find your melon baller? Wrestling with wrapping paper? Struggling to figure out how to properly pronounce quinoa?? Get your daily trials in perspective with this hilarious collection of the top #MiddleClassProblems from around the globe.

Since 2010, Benjamin Lee has run the hugely popular @MiddleClassProb account, and in this book he has selected the all-time highlights, accompanied by illustrations from Matt Blease.
Rights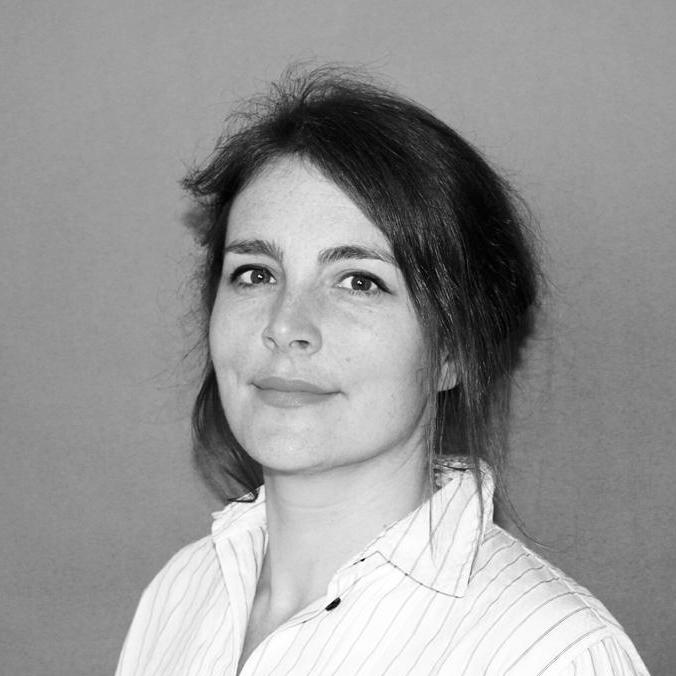 Norah Perkins manages the translation rights for Middle Class Problems
Media