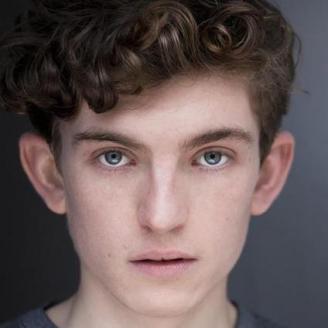 Images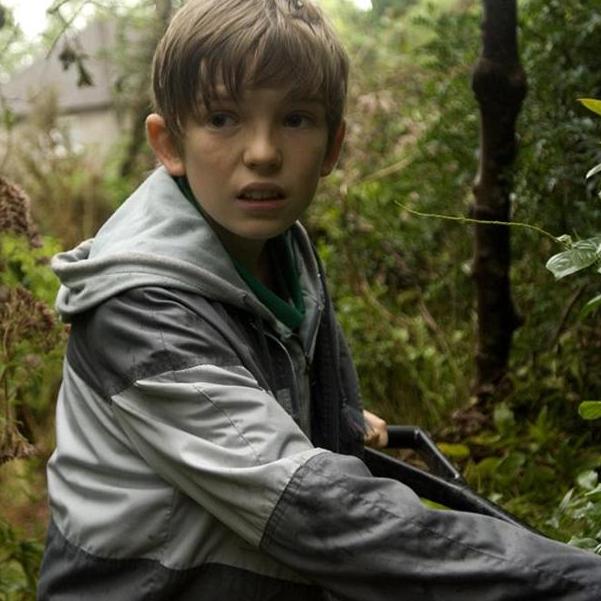 Bill Milner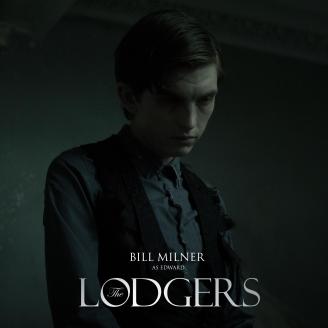 The Lodgers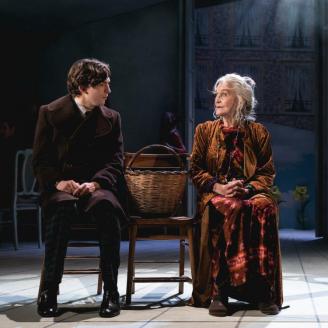 Harold and Maude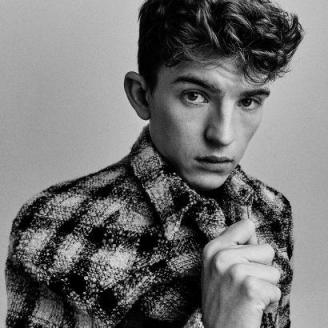 Bill Milner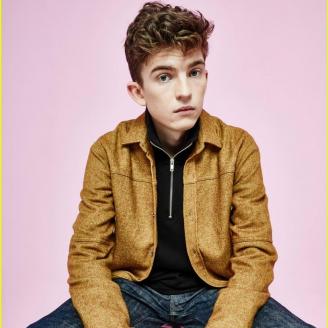 Bill Milner
X Men: First Class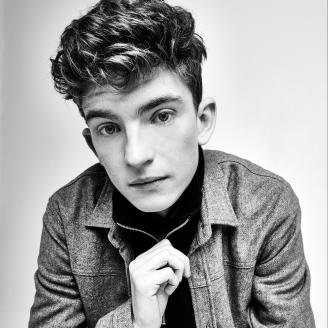 Bill Milner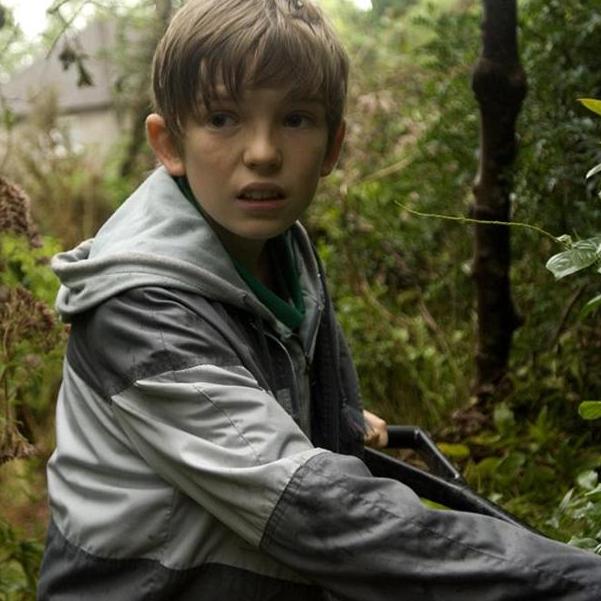 Bill Milner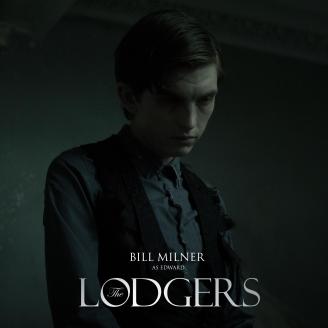 The Lodgers
See all Images
Videos Bill Milner Showreel iBoy scenes Disco Bill Milner Showreel iBoy scenes
See all Videos
Screen International Star of tomorrow 2013
the ace up its sleeve is the splendidly gangly and sweetly melancholy presence of 22-year-old Bill Milner – all spring-like fragility to his co-star's wintry strength.
Dominic Cavendish
The Telegraph on Harold & Maude
Milner and Hancock achieve a gentle, tender rapport... he is wonderfully open and responsive, quite convincing both in his despair and his liberation.
Sarah Crompton
Whats On Stage on Harold & Maude
Kate has a teenage daughter from another relationship and Alex, whose three children are by three different men, is panicking unhelpfully as 15 year-old Liam (a pitch-perfect performance by Bill Milner, who was in the recent Another Country revival) is caught up in the Tottenham riots, kicking off big-time over this weekend.
Michael Coveney
WhatsOnStage.com on The Distance