Biography
Bradley is an actor, comedian, singer and presenter. He has played the lead role of Detective Sergeant Ronnie Brookes in ITV's hugely successful Law & Order, and Danny Baldwin in the award-winning soap Coronation Street, a role which earned him Best Actor at The Royal Television Society Awards, The TV Times Awards and the British Soap Awards, and three Best Actor nominations at The National Television Awards.

Bradley will star alongside Jodie Whittaker in Doctor Who as her new companion, Graham. Other TV drama credits include ITV's Torn, ITV's The Old Curiosity Shop alongside Sir Derek Jacobi, and BBC 1 six-part comedy SunTrap.

Bradley has extensive presenting credits, including The Chase, Celebrity Chase, Sunday Night at the Palladium and Tonight at the London Palladium. He was a Team Captain on Play to The Whistle and presented Keep it in the Family and Cash Trapped, a quiz show he co-devised and presents and is particularly proud of, all on ITV.

In film, Bradley has appeared in Mike Bassett: England Manager and Ken Loach's short film Happy Ending, which was celebrated at the Cannes Film Festival.

Bradley's debut album, Chasing Dreams, was the highest selling UK debut album of 2016. His follow up album, When You're Smiling, was released for Christmas 2017.

FANMAIL Please send any fanmail for Bradley Walsh to Fiona McDonald via email or post: mcdonaldfiona595@gmail.com / Fiona McDonald, 4 Oak Street, Pudsey, Leeds, LS28 7JY

Images
Bradley Walsh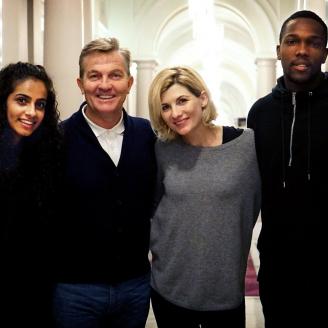 Bradley Walsh to star as the 13th Doctor's companion, Graham
Bradley Walsh on The Chase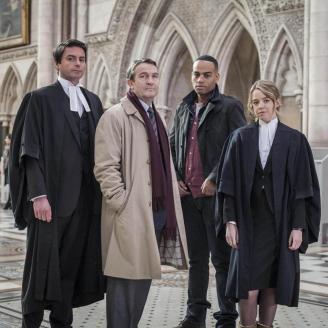 Bradley Walsh as Ronnie Brooks in Law & Order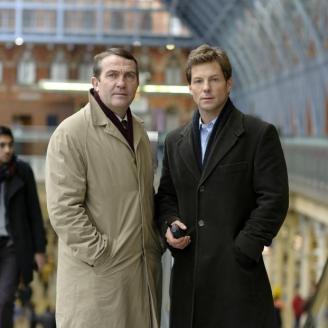 Bradley Walsh as Ronnie Brooks in Law & Order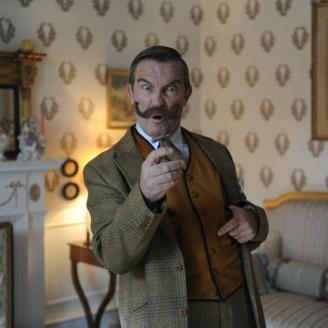 Bradley Walsh as Sir Arthur Conan Doyle in Drunk History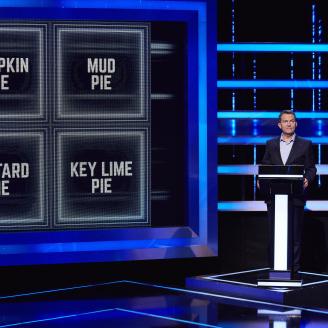 Bradley Walsh on Cash Trapped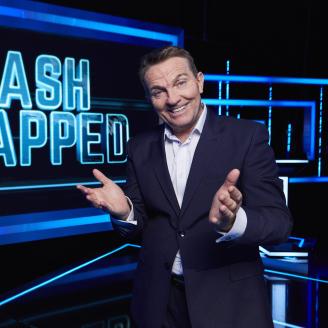 Bradley Walsh on Cash Trapped
Bradley Walsh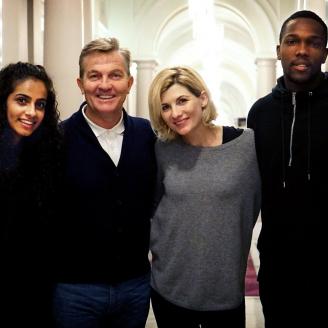 Bradley Walsh to star as the 13th Doctor's companion, Graham
See all Images
Bradley Walsh might be Britain's greatest gameshow host - The Guardian