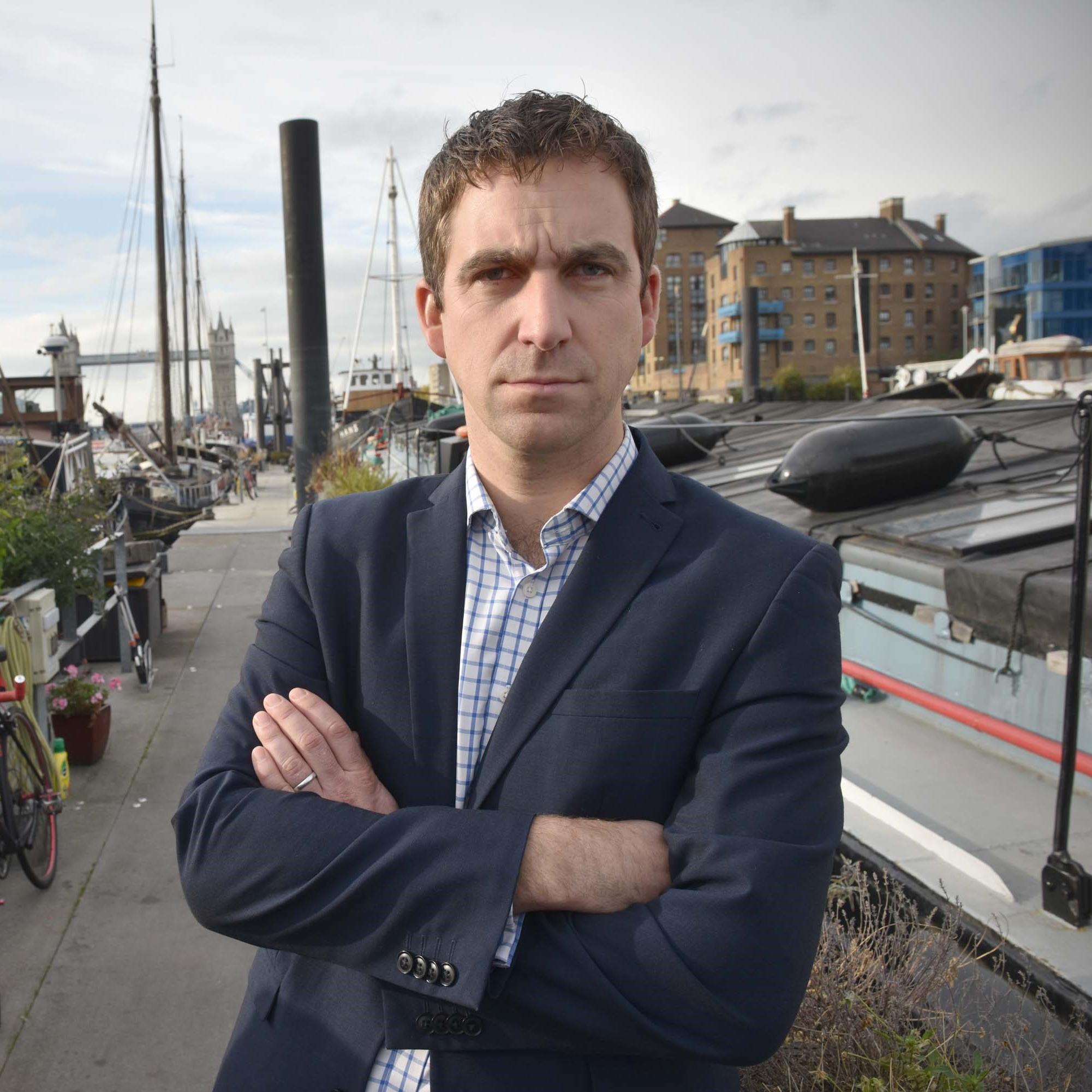 Brendan Cox is an international campaigner and activist. Brendan started his work in the aftermath of the civil war in the former Yugoslavia working with children affected by the conflict and has a long standing interest in refugee policy. He was Chief Executive of Crisis Action from 2006 to 2009, a charity that works behind the scenes to address armed conflict. After this Brendan served as Special Advisor to the British Prime Minister before joining Save the Children as Director of Policy and Advocacy.
Brendan has been developing an initiative to build open and welcoming communities in the UK and around the world.
Brendan is the husband of the late Jo Cox MP and lives with their two kids on a boat on the river Thames.