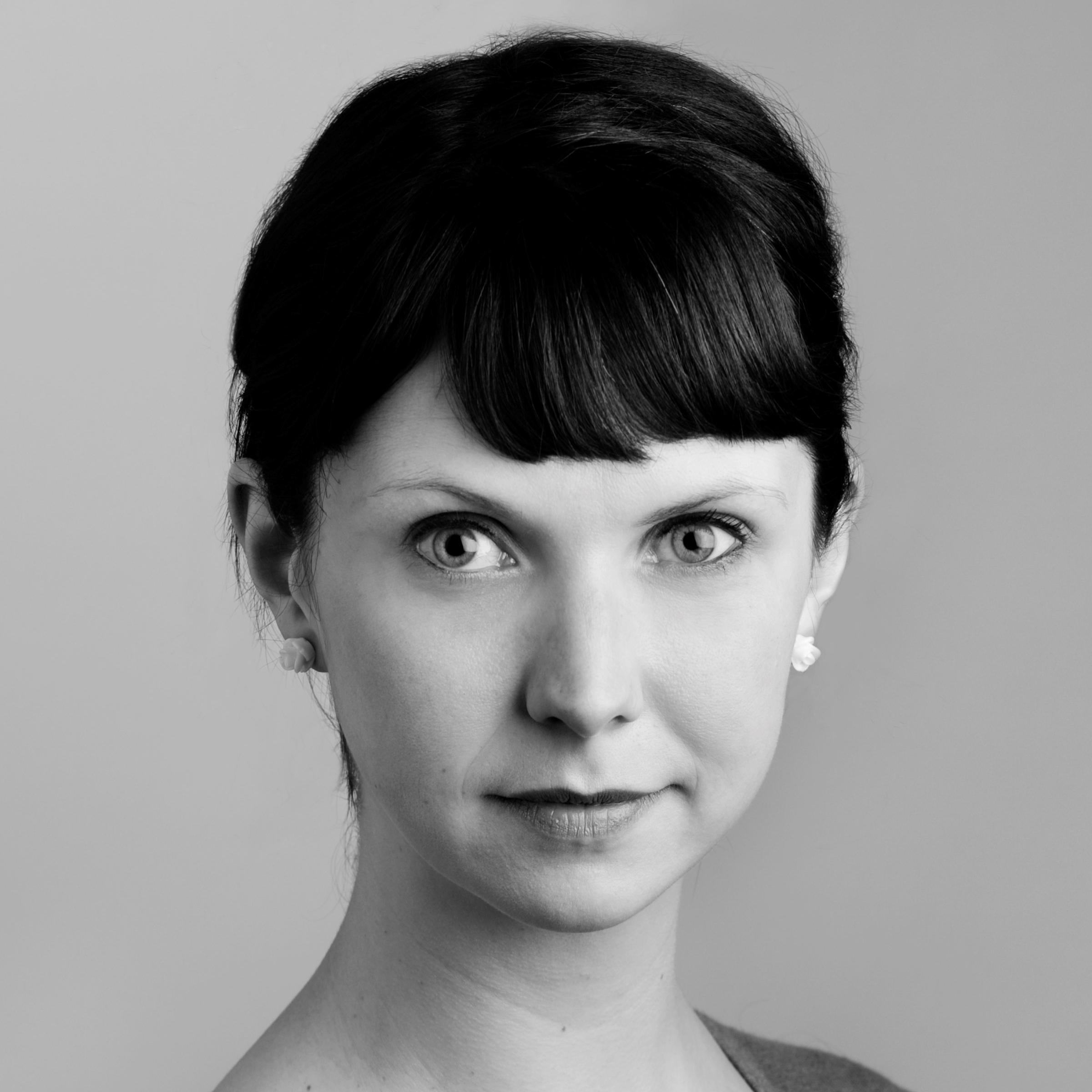 Caroline


Horton

Playwright
Caroline Horton is a theatre maker, performer and playwright based in Birmingham, UK.

She was nominated for a 2013 Olivier Award for Outstanding Achievement in Affiliate Theatre for You're Not Like The Other Girls Chrissy, which also won The Stage Awards Best Solo Performer in 2010. Caroline's second show Mess continues to tour internationally after opening at The Traverse in August 2012, where it won Best Ensemble at The Stage Awards. Mess also won an Argus Angel Award and was nominated for an Offie for Best New Play.
Her controversial show Islands, opened at The Bush in 2015 and was then invited to be part of the 2015 British Council Showcase in Edinburgh. Caroline also wrote and performed Penelope RETOLD for Derby Theatre and on tour, and Tranklements for the New Vic Theatre. Caroline was BBC Birmingham's first Writer in Residence, working across radio and TV dramas including The Archers, Home Front, Doctors and the award-winning Tracks.

She is an associate artist at Birmingham Rep where she mentors the Rep's young theatre makers and is a regular workshop leader. She also creates, writes, and performs theatre pieces for other companies (recently for New Vic Theatre, Derby Theatre and Birmingham University) and often collaborates with others as a performer, writer, director, deviser, or dramaturg.
Theatre
Writer & Performer
Starring
Caroline Horton
A furious, funny, filthy solo show about tax avoidance and the few who have it all.
Starring
Caroline Horton
A funny, inspiring solo performance about home, underdogs, Midlands spirit and everything we miss.
Starring
Seiriol Davies
John Biddle
Hannah Ringham
Simon Startin
Caroline Horton
An obscene, ink-black comedy about tax havens, greed and the few who have it all.
The Bush Theatre & transferred to British Council Edinburgh Showcase
Starring
Caroline Horton
An epic fiercely playful tale of love, loneliness and the need to be free.
Mess
Winner: Best Ensemble, The Stage Edinburgh Awards
Starring
Hannah Boyde
Seiriol Davies
Caroline Horton
Obsession, addiction and not wanting to get out of bed: a play with songs
Traverse Theatre, Edinburgh
Director
Omar Elerian & Daniel Goldman
Starring
Caroline Horton
An eccentric, acutely myopic French woman's tale of love in WW2.
Pleasance Courtyard, Edinburgh
Writer
Part of the Live Lunch series of readings as a member of the summer 2015 Royal Court Writers' Group
Radio
Writer & Performer
Starring
Caroline Horton
Chantal Garrigues
Jot Davies
An episode based on Caroline's last trip with her Grandmother to Paris.
Production Company BBC Productions
Broadcaster
Radio 4
Writer
Director
Ciaran Bermingham
@HanRB @YourOldChina @louplatt This is a brain child of @ArtistWellbeing & me - be really interested to have a Zoom… https://t.co/ty8amjyJ8j
Follow @carolineplays