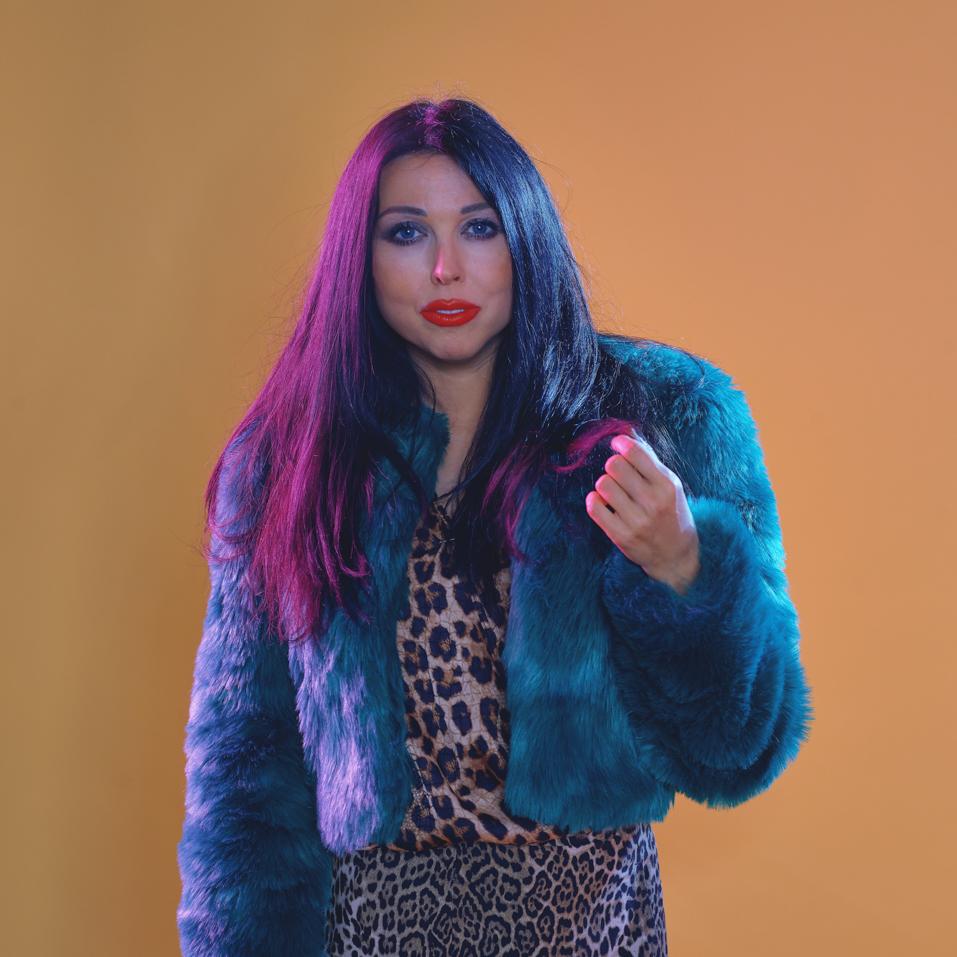 Cash Carraway is an award-winning playwright, author and screenwriter from London.
In 2018 she was nominated for a British Journalism Award and won Editorial Innovation of the Year at The Drum Media Online Awards 2019.
Cash's first book Skint Estate, a memoir about life in the gutter, is published by Ebury and is being developed into a TV series by Sid Gentle Films for the BBC.
Cash Carraway's unique voice, filled in equal measure with rage and inspiration, tells a story of hope amongst state violence. Brilliant and compelling.
Anna Minton, author of 'Big Capital'
on Skint Estate
Skint Estate will stay with me forever. Cash's brutal honesty will leave you wanting to make a change, stand up and be heard. A must read, and when you've read it pass it on.
Vicky McClure
on Skint Estate
What an astonishingly brilliant memoir. I'm speechless. So beautifully, passionately written without a shred of self-pity and brim full of this unbreakable mother daughter love at the heart of it all...Raw, gut-wrenching and immensely moving.
Ruth Jones
author of Never Greener on Skint Estate
RT @LeeRourke: One of the reasons I never got on well with Blur: they played at being Working-Class but when they met real WC folk (think O…
Follow @CashCarraway