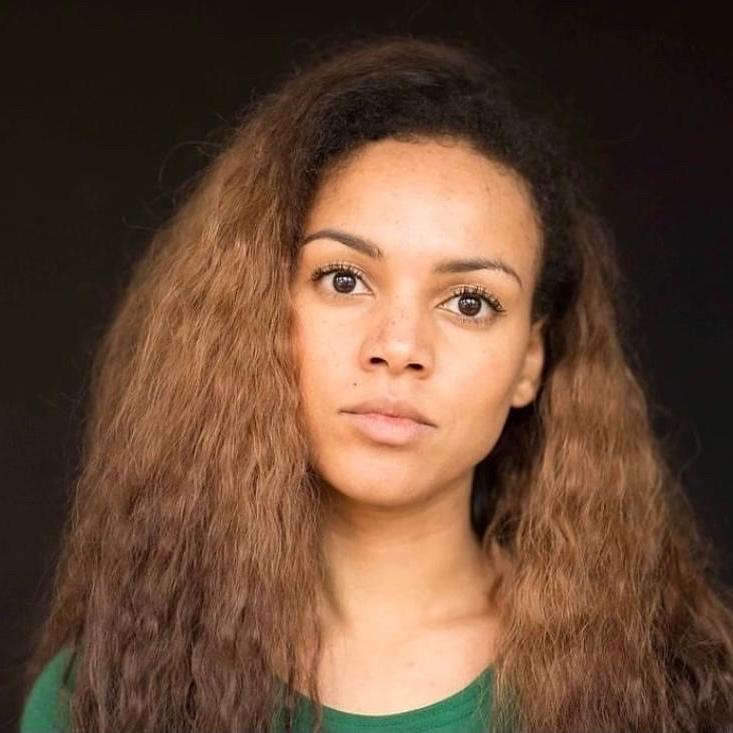 Cat


White

Writer, actor, filmmaker and gender advisor for the United Nations.

Cat is a gender advisor for the United Nations, writer, actor and filmmaker. She grew up between Northampton, Yorkshire and Wales before moving to Paris, Geneva and back to Paris again. She holds degrees in English & French from the University of Warwick and Women's Studies from the University of Oxford. She was named in 2022 on the Forbes 30 Under 30 list.

She is currently based in Oxford and London where she juggles her time between providing advisory services as a gender expert for the United Nations, directing her company Kusini Productions - a platform dedicated to creating opportunities for Black women and girls - and working both in front of and behind the camera as an actor and filmmaker.

After graduating from University of Oxford she attended Oxford School of Drama, graduating in 2018. She can most recently be seen Swedish series Threesome which has just been bought by Channel 4 and renewed for a second season, she also starred in Amazon's Call My Agent UK. Cat also wrote, directed and played the leading role in short film Fifty-Four Days alongside Juliet Cowan and Celia Imrie.

Cat is currently working on her first book, If We Are Going To Heal, Let It Be Glorious, forthcoming from Dialogue Books as their super lead non-fiction title in 2023.
Her debut screenplay, Fifty-Four Days, is due for release in autumn 2022.