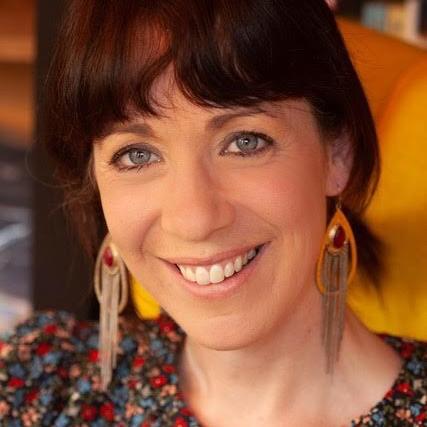 Cesca Major is a novelist and screenwriter. She writes creepy suspense based on real life mysteries under the name C.D.Major. THE OTHER GIRL was a number one hit on Amazon and has been longlisted for a CWA Gold Dagger Award. Her new novel, THE THIN PLACE is out now and is inspired by a spooky bridge in Scotland and the terrible things that happen there.

She also writes uplifting, feel-good reads under the pseudonym Rosie Blake and her books have been published in 10 countries. Her latest, THE GIN O'CLOCK CLUB, is an inter-generational love story about friendship, gin, golf and whist.

Having worked in television as a presenter Cesca enjoys live events and festivals. She regularly vlogs writing tips and teaches creative writing at the Henley School of Art. She lives in Berkshire with her husband and three young children. She is so far resisting getting a dog.


@nickgordoncoupe Yes, take the call, disconnect the phone and hide all the hair straighteners in case one of them does wake up.
Follow @CescaMajor