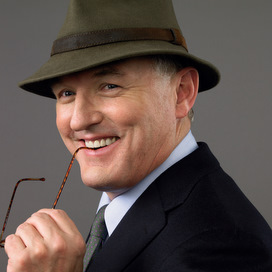 Christopher


Buckley

American novelist and non-fiction writer
ICM Partners
Christopher Buckley is a novelist, essayist, humorist, critic, magazine editor and memoirist. His books have been translated into sixteen languages. He has worked as a merchant seaman and White House speechwriter. He has written for many newspapers and magazines and has lectured in over 70 cities around the world. He was awarded the Thurber Prize for American Humor and the Washington Irving Medal for Literary Excellence. He lives on the Acela train between Washington, D.C. and New York City.
Read this book and you'll die laughing
Tom Wolfe
on Wry Martinis
Little Green Men is a delicious, ingenious treat. Christopher Buckley is an author of many talents, with a range of abilities that includes a penetrating comic intelligence and a deft flair for storytelling that makes this novel a truly joyous page-turner.
Joseph Heller
on Little Green Men
Brilliant satire . Buckley gives new meaning to the phrase "He'll never work again in politics
Bob Woodward
on No Way to Treat a First Lady