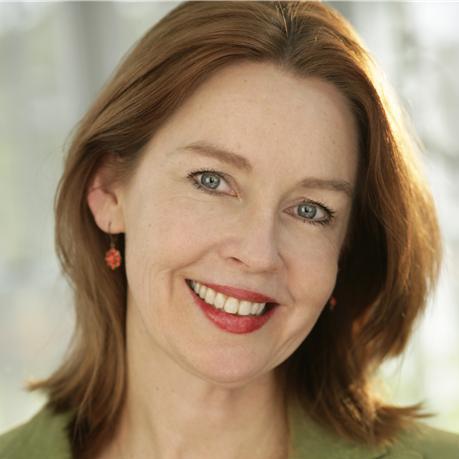 Christine


Pakkala

Middle Grade Fiction Writer
Christine Pakkala was born and raised in Lewiston, Idaho. A graduate of the Iowa Writers' Workshop, Christine has taught 7th and 9th grade English and is currently a Writopia Lab instructor. Her essays have appeared in Salon, BrainChild, Serendipity, and Ladies Home Journal, among others. Last-But-Not-Least Lola is her chapter book series debut, published by Boyds Mills Press.

She lives in Westport, Connecticut with her husband and two children.
RT @soontornvat: A Texas school district let me know they can't invite me to speak to their students for fear of backlash from conservative…
Follow @clpakkala
Early middle-schoolers and even older grade-schoolers will appreciate the tender but tough friendship that develops rockily between Jasmine and Maddie in this sophomore work by Pakkala

Booklist on Jasmine and Maddie
The spot-on cover will entice readers who will identify with the pain of middle school, enjoy the well-developed secondary characters and applaud the girls' growth.

Kirkus Reviews on Jasmine and Maddie