FLASH: The Making of Weegee the Famous
book
| Non-Fiction
| May 2018
World English →
Henry Holt & Co Inc
(Ed. Michael Signorelli)
The first definitive biography of Weegee the Famous―photographer, psychic, fiend―from the author of Instant: The Story of Polaroid.

Arthur Fellig's ability to arrive at a crime scene mere moments after law enforcement was so uncanny that he became known as "Weegee," after the Ouija board. Weegee documented better than any other photographer the crime, grit, and desperation of mid-century New York City. In Flash, we get a portrait not simply of the man (both deeply talented and flawed, whose masterful eye for capturing violence and sex intimated his own predilections) but also of the fascinating time and place that he occupied.

From self-taught immigrant kid to celebrity photographer to his late, hedonistic days―moving between the dark, dangerous streets of New York City, the glitzy and emptied out celebrity culture of Los Angeles, and the East Coast during the morally liberated days of the Sixties―Weegee lived a life just as worthy of documentation as the scenes he captured. Now, with Flash, we have the first definitive biography of the man known now as an innovator and a pioneer, an artist whose photographs still stand as some of the most masterful crime photos ever taken.

Rights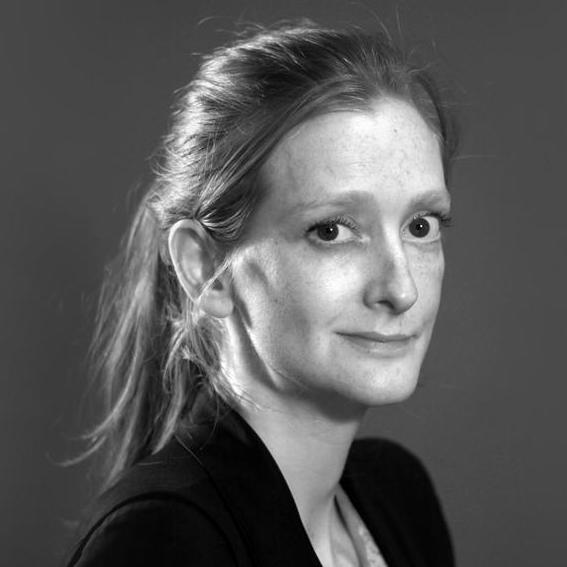 Daisy Meyrick manages the translation rights for FLASH: The Making of Weegee the Famous
Reviews
A fine-grained close-up of the lensman who lit up New York City, both low-life and high-... In this deeply researched (though lightly worn) and compelling portrait, Bonanos captures all sides of an artist in spite of himself.

Kirkus Starred Review
With Flash: The Making of Weegee the Famous, Christopher Bonanos has finally supplied us with the biography Weegee deserves: sympathetic and comprehensive, a scrupulous account with just the right touch of irreverence.

Jennifer Szalai
The New York Times
Lovers of photography and/or New York City will appreciate this highly recommended biography.
Library Journal
The cut and strut of Bonanos' vivid prose captures the rough-and-tumble of midtwentieth-
century New York, while vital details gleaned from his extensive research enliven the portrait of
the notoriously rumpled, monomaniacal, audacious, relentlessly self-promoting, and truly revolutionary
photographer.

Donna Seaman
Booklist (starred review)
To write a concise history of the showboating, hard-boiled photographer known as Weegee, you'd do well to follow the advice of Christopher Bonanos.
Sarah Boxer
The New York Times
[A] judicious, snappily written life pf the prototypical New York street photographer ...
The Wall Street Journal