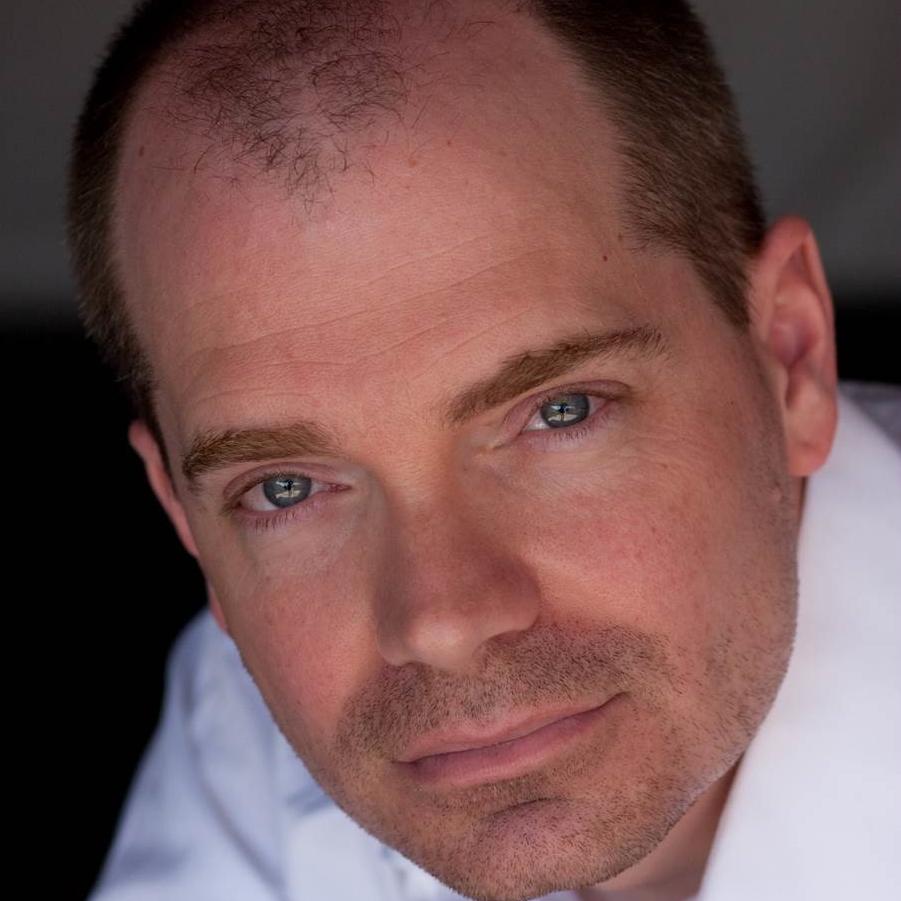 Christopher Farnsworth is the author of the President's Vampire books, which have been optioned for film and TV and published in more than a dozen countries, as well as The Eternal World, a novel about the Fountain of Youth. He worked as an investigative and business reporter before selling his first screenplay to MGM. His articles have also appeared in the Los Angeles Times, the New York Post, and the New Republic. He lives in Los Angeles with his family.
Fast, fun, and frenetic. A whip-smart edge-of-your-seat thriller. I enjoyed the hell out of it.
Ernie Cline
on Killfile
"Like his protagonist, Christopher Farnsworth is a mind reader: he knows how to keep me hooked until I reach the last page. Killfile is his best yet.
Ian Tregillis, author of Bitter Seeds and The Mechanical
on Killfile
Farnsworth keeps the action and originality flowing.
Booklist
on Killfile
Farnsworth, author of the fantastical Nathaniel Cade series (Red, White, and Blood, 2012, etc.), stands to expand his following with this clever, offbeat thriller.
Kirkus
on Killfile