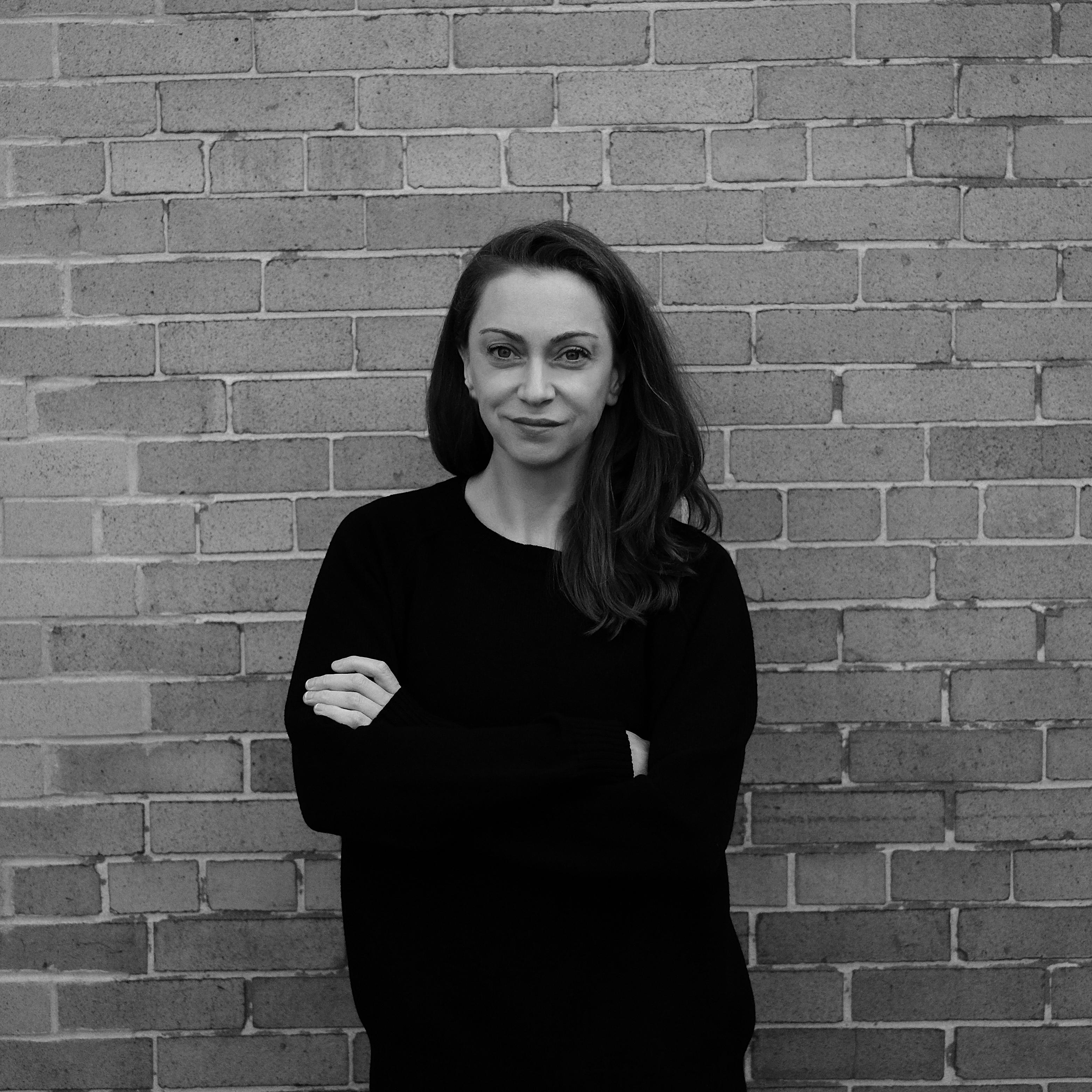 Claire


Fowler

Writer and Director for Film and Television
Claire Fowler is a writer-director from Wales who is based both in the US and UK. Her latest short, Salam, was the first Welsh short film to premiere at the Tribeca Film Festival, and was one of ten shorts selected for the Short Film Award at the BFI London Film Festival. It has since screened at more than one hundred festivals and won over ten awards.
Claire recently directed Respectable Girls, a series for S4C and BBC Wales, before going on to shadow directors Alex Graves on Season 8 of Homeland and Tina Mabry on Season 2 of Pose. Prior to this she was selected for the AFI's Directing Workshop for Women in LA where she directed her short film, Noodles, which can currently be seen on Nowness and on Vimeo Staff Picks. As a writer, her feature script, Little House, won the Shore Scripts Screenwriting competition and the Starz Denver Screenwriting competition, placed in the top three in numerous other screenplay competitions, was shortlisted for the Sundance screenwriting lab, and is in development with Film Agency Wales.
Before focusing on fiction, Claire made a number of human rights themed documentary films that screened at festivals internationally - including the International Film Festival Rotterdam, the International Human Rights Watch Film Festival and Sheffield Docfest.
Claire graduated from Columbia University's MFA Film program in New York after attending as a Fulbright scholar. This followed her studies at a Welsh comprehensive school called Mold Alun, Oxford University and the Royal College of Art. Her work has been supported by: BAFTA, the Academy foundation, the British Council, the Fulbright Organization, Film Agency for Wales, the PEO foundation, and South West Screen.
Television
Director
Shadow Director to Tina Mabry.
Shadow Director to Alex Graves.
Film
Writer & Director
Producer
Sophia Cannata-Bowman, Claire Fowler
Starring
Leslie Bibb
Hana Chamoun
Jessica Damouni
Khaled Al-Maleh
A female Lyft driver navigates the night shift in New York
City while waiting to hear life-or-death news from her family in Syria.
Shore Scripts with Film Agency Wales
Producer
Sacha Smith, Moses Israel Guerra, Claire Fowler
Starring
Natasha Bassett
Shane Coffey
Danielle Watts
A love story told in reverse.
AFI's Directing Workshop for Women
Producer
Olivier Kaempfer
Starring
Morfydd Clark
Sophie Kennedy Clark
Ben Dilloway
Two Missing follows a pair of girls who find themselves stranded in the woods near the site of a recent murder, and the stranger who offers to help.
Parkville Pictures with Film Agency Wales
Writer
Fifteen year old Mali, her eighteen month old daughter, Katie, and her tyrannical mum, Sivonne, live in a caravan in the middle of a field in North Wales after being ostracized from their travelling community. Mali will do anything to give Katie a normal life, but Sivonne and the locals have other ideas
Director
Documentary premiered at Sheffield Docfest UK
Documentary premiered at Sheffield Docfest UK
Short experimental documentary premiered at International Film Festival Rotterdam.