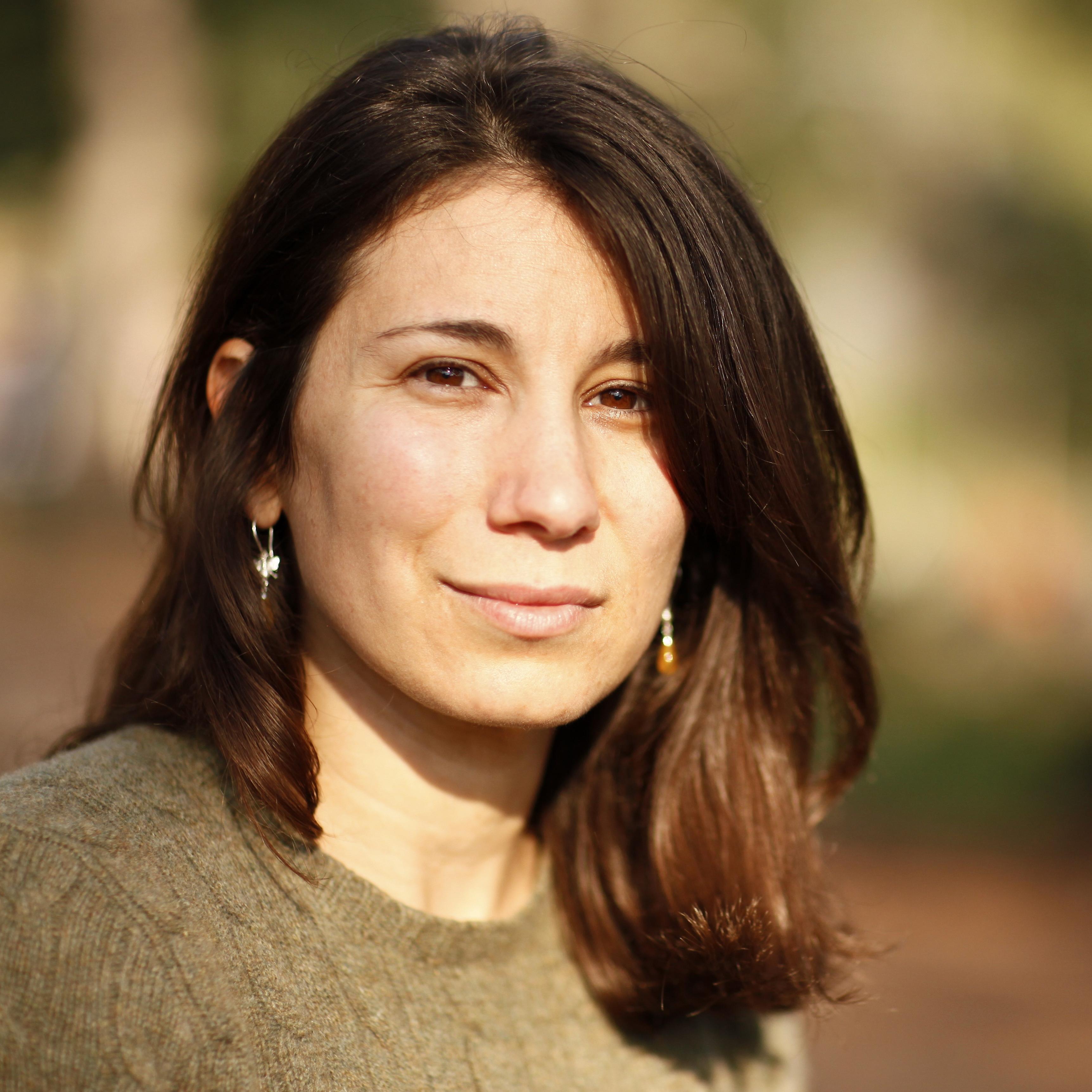 Claire Hajaj has spent her life building bridges between two worlds, sharing both Palestinian and Jewish heritage. Her childhood was split between the deserts of the Middle East and the gardens of rural England. She has lived on four continents and worked for the United Nations in war zones from Burma to Baghdad. A former journalist for the BBC World Service, Claire's writing has also appeared in Time Out London and Literary Review. She lives in London.
Timely and captivating, Ishmael's Oranges is beautifully crafted.
Elif Shafak
on Ishmael's Oranges
Claire Hajaj follows her Middle Eastern-set debut, Ishmael's Oranges, with the engrossing story of Nick, an architect who, after the sudden death of his father, leaves his fiancée in London to help build a children's hospital in an unspecified village in the Sahara.
Daily Mail
on The Water Thief