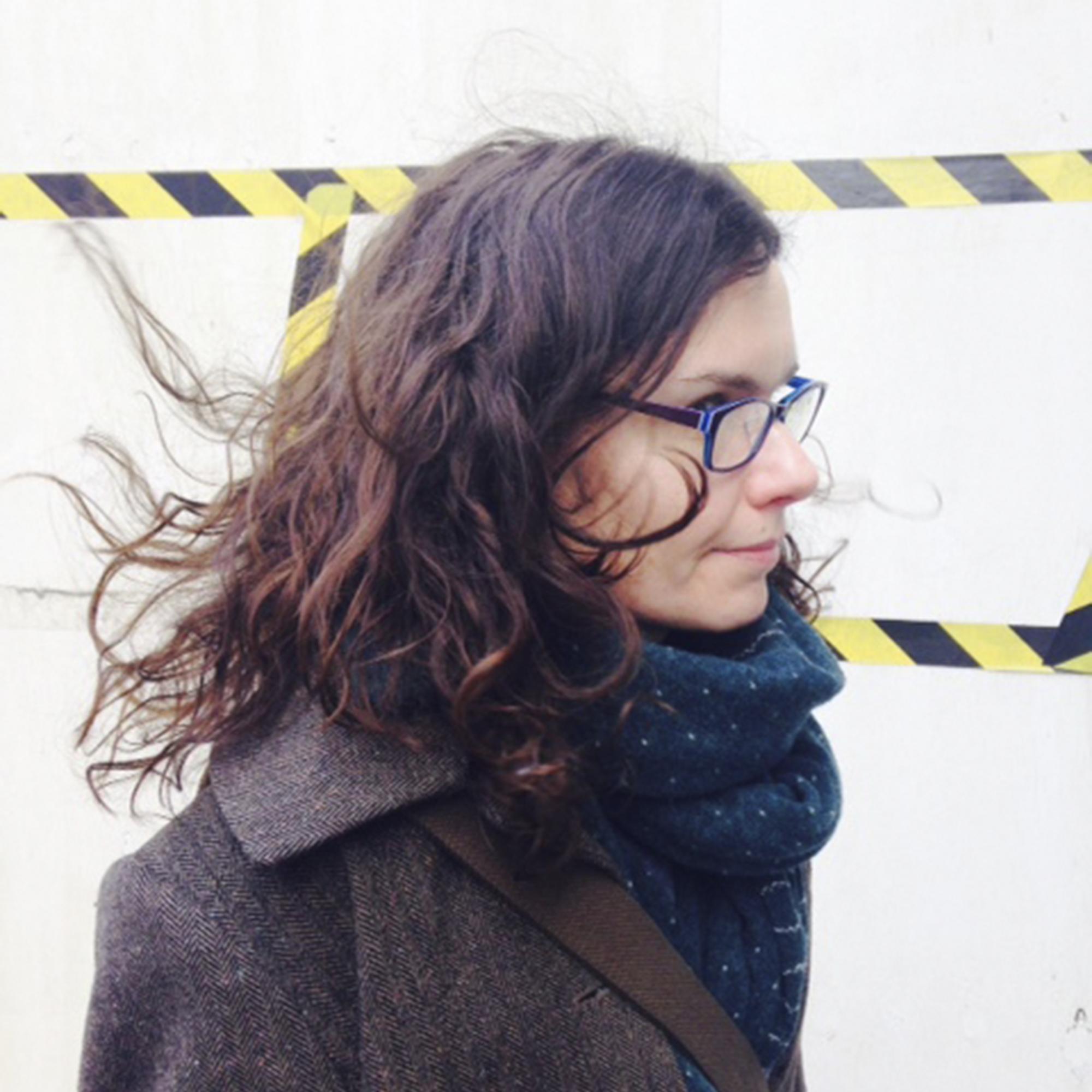 Coralie


Bickford-Smith

Designer, illustrator and author
Coralie Bickford-Smith is a London based designer, illustrator and author. She graduated from Reading University with a degree in Typography and Graphic communication then moved to London to pursue a career in publishing. Her first book, The Fox and the Star, was named Waterstones Book of the Year 2015 and as one of Time Out's 100 Children's Books of All Time.
Coralie's design work has been recognised globally and featured in numerous publications, including The New York Times, Vogue and The Guardian. The work she did with Penguin Classics on the clothbound series attracted worldwide attention and harks back to the world of Victorian bindings and a golden age of book binding. Coralie has been commissioned to produce illustrations by a variety of clients including Fortnum and Mason, Diageo, Waterstones and Booths.