book
| 2013
Canada →
Hamish Hamilton
(Ed. Nick Garrison)
UK →
Bloomsbury Publishing
(Ed. Helen Garnons-Williams)
US →
Bloomsbury Publishing
(Ed. Anton Mueller)
It's summer, and the Canadian Rockies are on fire. Fleeing the fallout of a relationship gone sour, Alan West returns to the small town in the valley where he grew up. There, the grandfather who raised him, Cecil, suffers a serious heart attack. Sensing his life coming to an end, he gives his grandson one final task: Alan must track down the father he has never known so that Cecil can make his peace.

And so Alan begins his search for the elusive Jack West, a man who skipped town decades earlier and of whom Cecil has always refused to speak. The quest will lead him to Archer, an old American soldier who went AWOL into Canada at the height of the Vietnam War. Archer has been carrying a heavy burden for many years, and through him Alan learns the stories of Jack, of Cecil and of Archer's own daughter, Linnea: a woman inextricably bound to them all.

Together, at the behest of a dying man, they set off on a reckless journey through the burning mountains and, slowly, they unravel the knots of the past. What they find will change their lives forever.
Rights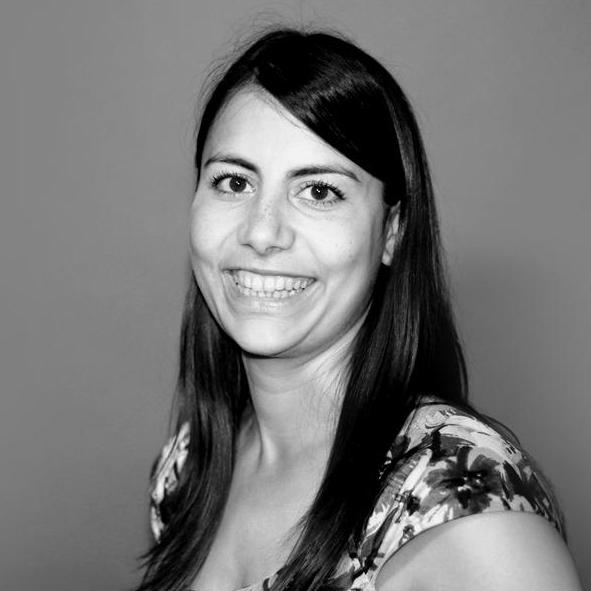 Sophie Baker manages the translation rights for Ballistics
Translation Rights Sold
French
World
Editions de l'Olivier
Media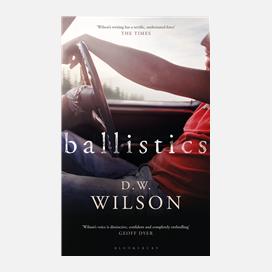 Reviews
A lyrical debut . . . a lean, powerful book about quiet, emotional people. It animates a world that any smalltown North American could identify in a moment, yet it transcends this environment to evoke something universal: how people live through loss, and how they talk about what matters, or don't.
Guardian
The plot twists and turns, but it's Wilson's voice that is outstanding, both raw and erudite.
Vogue UK
A book about fathers, families and wild fires, with lean Richard Ford and Raymond Carver-like prose. A tough debut.
Sharp Magazine
With this new book, Wilson stakes his claim for the title of manliest Canadian literary-fiction author. . . Its haunted men and matter-of-fact violence may call to mind the work of such American authors as Richard Ford and Russell Banks
Winnipeg Free Press
Like the Boss, Wilson takes as his subjects working men who prefer outdoor pursuits and manual labour and who tend to blow off steam by drinking beer and fighting. . . this is a man's, man's book
Globe and Mail
The rugged individualism and frontier spirit of the Canadian Rockies are fully on display in Wilson's impressive debut novel . . . Wilson's muscular prose and gritty voice, which recall the late crime novelist James Crumley, bring to life Alan's fateful attempt to discover whether the old family hatreds and grudges can be overcome.
Publishers Weekly