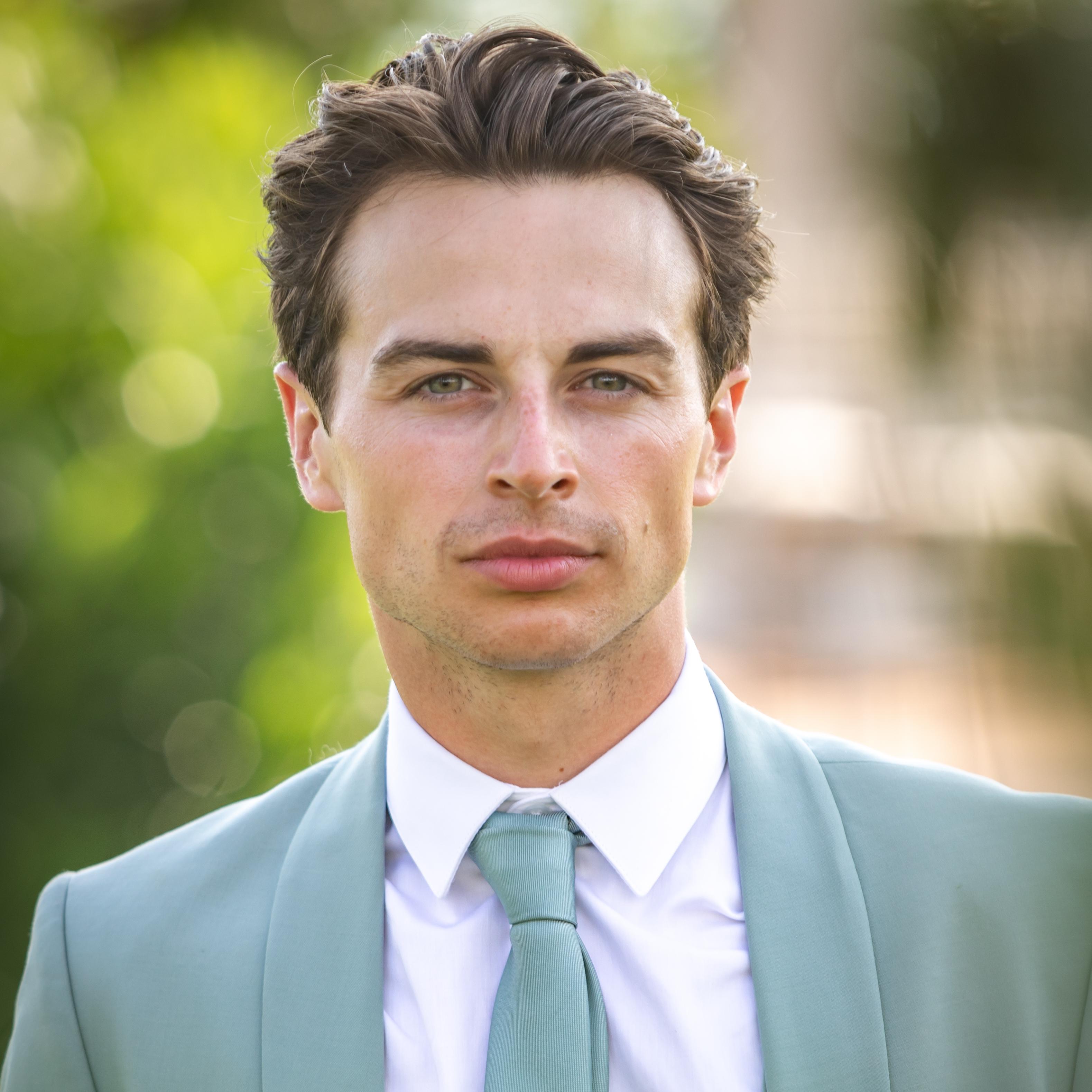 Theatre
Big Deal / Cover Riff
Director
Nikolai Foster & Choreographer Ellen Kane
Eugene & Dance Captain
Director
Nikolai Foster & Choreographer Arlene Philips
Ensemble
Director
Max Webster & Choreographer Lizzi Gee
Tommy Arbunt & Co-Dance Captain
Director
& Choreographer Drew McOnie
Ensemble/Swing
Director
& Choreographer Drew McOnie
Ensemble
Director
Tim Sheader & Choreographer Drew McOnie
Drew McOnie received the Olivier Award Nomination for Best Choreography





Regent's Park Open Air Theatre
Swing
Director
& Choreographer Drew McOnie
Ensemble & Resident Choreographer
Director
Sean Holmes & Choreographer Drew McOnie
Assistant Director & Assistant Choreographer
Associate Choreographer
Associate Choreographer
Birmingham Repertory Theatre
Other
Assisted and workshopped choreography for new Tom Jones musical with Arlene Phillips.

Workshopped new choreography for Hand Jive with Arlene Phillips.
Worked closely with DrewMcOnie on the choreography of Strictly Ballroom over the workshop. During the London production Dale was responsible for teaching Matt Cardle and Will Young their routines.
Taught Ballroom and Latin American workshops at top Musical Theatre colleges such as: Arts Educational Theatre School and Performers College.

Captain of Great Britain & NI Team at World Champions Team Match in 2013