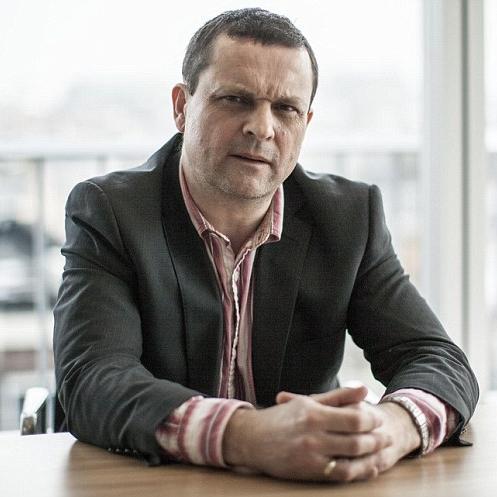 Damien Lewis is a former war reporter and one of the nation's "twenty favourite authors" (World Book Day). He is a prolific writer, penning over a dozen books and topping bestseller lists worldwide. Many of his books are being made into movies or TV series, and he scripts his own work for films.

His military books include the number one bestseller Zero Six Bravo, and his man-and-dog at war true stories include the phenomenally successful War Dog (The Dog Who Could Fly in the USA), both of which are being developed as films. His war victim memoirs Slave and Tears of the Desert, have won a string of awards, and were top international bestsellers. He also writes thrillers, and his first, Cobra Gold, is being made into a movie by LA-based Safadi Entertainment. T
he first computer game with his name attached is "Damien Lewis's Zulu Response" - www.zuluresponse.com - based around the true story of Rorke's Drift, in the Anglo-Zulu War.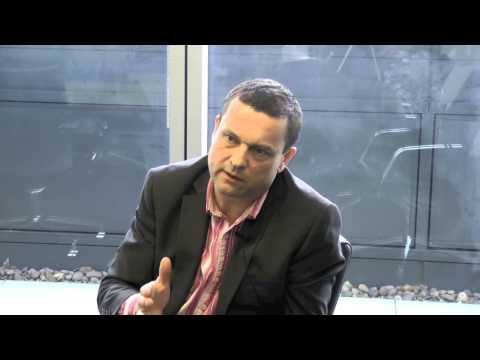 Damien Lewis on his writing process
Peter Huddart writes re assassination of Heydrich: "SOE members were heroes, each and every one. The Czech commando… https://t.co/1E0PoabCEU
Follow @authordlewis