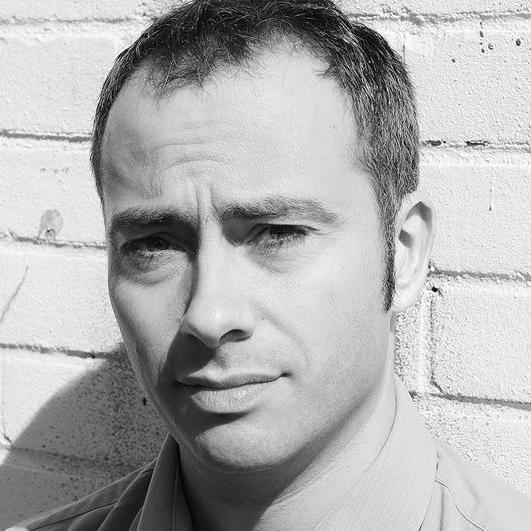 Dr David Adam is an editor at Nature, one of the world's most prestigious scientific journals. Prior to that he was a specialist correspondent on the Guardian, writing on science, medicine and the environment. During this time he was named feature writer of the year by the Association of British Science Writers, and reported from Antarctica, the Arctic, China and the depths of the Amazon jungle.
He has appeared as an expert pundit on science and its impact on society on television and radio, both in the UK and abroad. He frequently talks at and chairs public events. He is the author of The Man Who Couldn't Stop: OCD and the True Story of a Life Lost in Thought (Picador).
He is married with two young children.
An engrossing first-person study of obsessive-compulsive disorder from within and without.
Kirkus Reviews
on The Man Who Couldn't Stop
RT @j_aldred: Love this headline. Love this piece. And the illustration. Have been trying to run a story on #biofouling for a long time now…
Follow @davidneiladam
Riveting, at times disturbing, but always enlightening [...] For all the impressive marshaling of information, it is Adam's own story of his struggles with the condition [...] that is the most captivating aspect of this impressive work. Adam clearly shows both the devastating impact our thoughts can have when they turn against us, and how science is helping us fight back.
Booklist (starred review)
on The Man Who Couldn't Stop