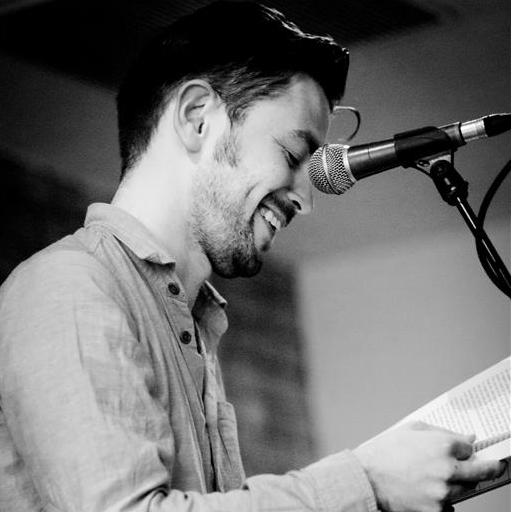 David


Whitehouse

Novelist and writer for film and television
David's first novel, BED, was published in summer 2011 by Canongate in the UK and Scribner in the US. It won the Betty Trask Award 2012, was long-listed for The Desmond Elliot Prize, and is being developed as a film by Film4/Duck Soup with a script by Jack Thorne.

His second novel, Mobile Library, was published in 2015 by Picador in the UK and Scribner in the US. It won the Jerwood Fiction Uncovered Prize and is being developed as a TV series by Channel 4/Duck Soup to be written and directed by Rachel Tunnard. His third novel, The Long Forgotten, was published by Picador in 2018.

David has written a number of television projects for various production companies, including the comedies 1846 for FX, Recovery, Counter Intelligence and Dinosaur, for Hat Trick, and the drama For Queen & Currency, based on the book by Michael Gillard/

David has written for The Guardian and The Times, and is Editor-at-Large of ShortList magazine. His journalism has won awards from The Times, the Evening Standard, the PTA and the PTC.

Television
Writer
Comedy set during the American Civil War.
Drama based on Michael Gillard's For Queen and Currency
Slim Film and Television
In development
Comedy about a surgeon returning to work after a stint in rehab.


Comedy about the loosening grip on power of the rich white male.
Hat Trick Productions
In development
Comedy set in the world of Homeland Security and the fight against terrorism.
Hat Trick Productions
In development
Writer & Creator