book
| Fiction
| 2005
World →
Hodder and Stoughton
US →
Dutton (Penguin Group USA)
Who, what or where is Contact Zero?
Deep in the mythology of the Service, whispered in training, clung to in moments of despair, is the belief that it is out there, the last chance saloon. You think you're beaten, betrayed and utterly alone, but maybe you're not. Maybe you get your one shot at rescue, if not redemption.
Contact Zero: run by members of the Service, for members of the Service. When an operation is mortally compromised four first-year probationary agents, cut adrift in four corners of the World, must put Contact Zero to the test. But first they have to find it.
Rights
Kate Cooper manages the translation rights for Contact Zero
Film Rights
Available
Contact Ben Hall for more information
Audio Rights
Available
The audio rights are handled by Alice Lutyens.
Media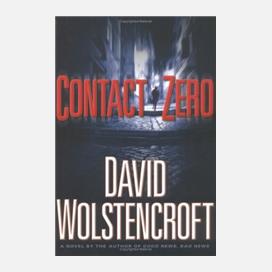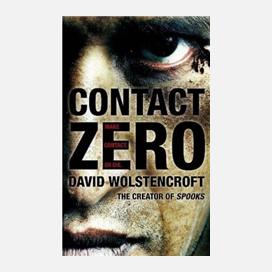 Reviews
Nearly unbearable suspense...Escapist, brain-twisting fun.
Time Out