book
| Fiction
| 2004
World →
Hodder and Stoughton
US →
Dutton (Penguin Group USA)
Meet Charlie. An everyday bloke. Good news is, he has a job. Bad news is, it's in a photo kiosk.
He whiles away the hours with his rather eccentric colleague George. But appearances can be deceptive. You see, there is one line of work where taking the world at face value can be very foolish indeed. Where trusting someone - anyone - is the most dangerous thing you can ever do. The truth is, Charlie and George have not been very honest with each other. The truth is, this isn't their number one career choice. Their real jobs are a hell of a lot more dangerous.
It's time to come clean. But the truth could very well kill them!
Rights
Kate Cooper manages the translation rights for Good News Bad News
Film Rights
Available
Contact Ben Hall for more information
Audio Rights
Available
The audio rights are handled by Alice Lutyens.
Media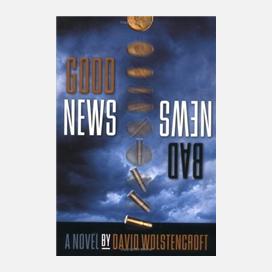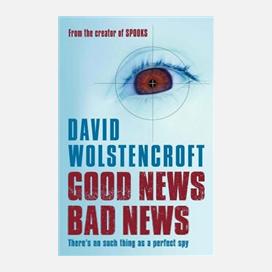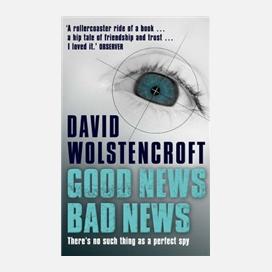 Reviews
...revitalizes the espionage novel and dishes up a breakneck plot, dizzying twists and two of the most memorable characters in recent suspense fiction. This book is a pure delight!
Jeffery Deaver
A rollercoaster ride of a book. I loved it.
Peter Guttridge
Observer