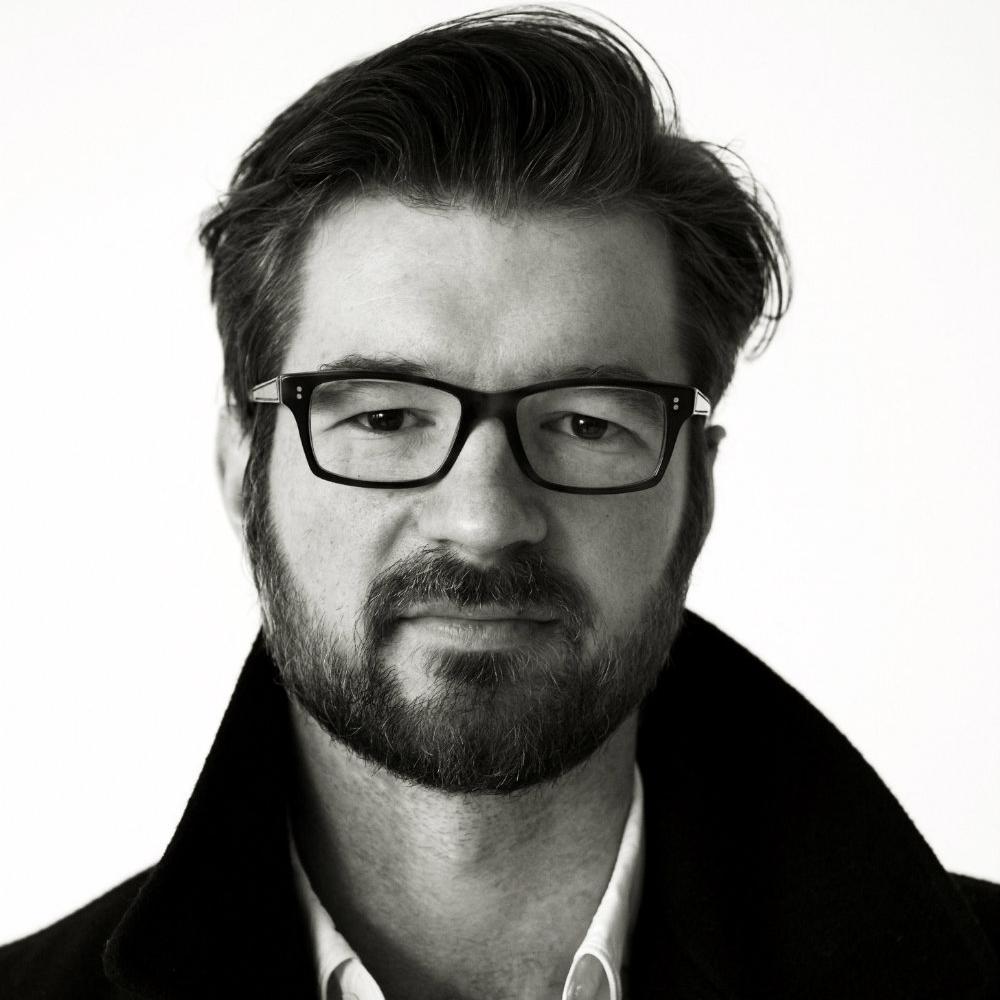 Declan


Walsh

Journalist and non-fiction writer
Declan Walsh is the Cairo Bureau chief for The New York Times, covering the Middle East. He was previously based in Pakistan until 2013, when the authorities expelled him on account of what they called "undesirable activities", an experience he wrote about in his 2020 book The Nine Lives of Pakistan: Dispatches from a Precarious State. The book was listed as one of The Telegraph's Books of the Year and received praise in the New York Times, The Wall Street Journal, and The Irish Times. In 2021, Walsh received the Overseas Press Club of America Cornelius Ryan Award for best nonfiction book on international affairs.

Born in Ireland, he studied at University College Dublin and Dublin City University. He won a national journalism award at his first job with The Sunday Business Post for his coverage of homelessness, and later moved to Kenya to work as a freelance reporter. In 2004 he moved to Islamabad, as The Guardian's Pakistan/Afghanistan correspondent.

He started with the New York Times in 2011. From his base in Cairo, he has reported on war in Syria, Libya and Yemen; autocracy Egypt and revolution in Sudan. He spent much of 2016 in the United States, writing a column on the presidential election. His writing has been published in The New York Times Magazine and Granta, and he has been shortlisted for the Orwell Prize. He lives in Cairo with his wife and two children.