book
| Non-Fiction
| Nov 2019
US & Canada →
Nan A. Talese
(Ed. Daniel Meyer)
UK & Comm →
Atlantic Books
(Ed. James Nightingale)
Included in Publishers Weekly's non-fiction best of 2019
A Memoir of Samuel Beckett, Simone de Beauvoir, and Me

National Book Award-winning biographer Deirdre Bair explores her fifteen remarkable years in Paris with Samuel Beckett and Simone de Beauvoir, painting intimate new portraits of two literary giants and revealing secrets of the biographical art.

In 1971, Deirdre Bair, was a journalist and recently minted Ph.D. who managed to secure access to Nobel Prize winning author Samuel Beckett. He agreed that she could write his biography despite never having written - or even read - a biography herself. The next seven years of intimate conversations, inter-continental research, and peculiar cat-and-mouse games resulted in Samuel Beckett: A Biography, which went on to win the National Book Award and propel Deirdre to her next subject: Simone de Beauvoir. The catch? De Beauvoir and Beckett despised each other - and lived essentially on the same street. While quite literally dodging one subject or the other, and sometimes hiding out in the back rooms of the great cafés of Paris, Bair learned that what works in terms of process for one biography rarely applies to the next. Her seven-year relationship with the domineering and difficult de Beauvoir required a radical change in approach, yielding another groundbreaking literary profile.

Drawing on Bair's extensive notes from the period, including never-before-told anecdotes and details that were considered impossible to publish at the time, Parisian Lives is full of personality and warmth, and give us an entirely new window on the all-too-human side of these legendary thinkers.

Rights
Film Rights
Available
Contact Kristine Dahl for more information
Audio Rights
Available
The audio rights are handled by Liz Farrell.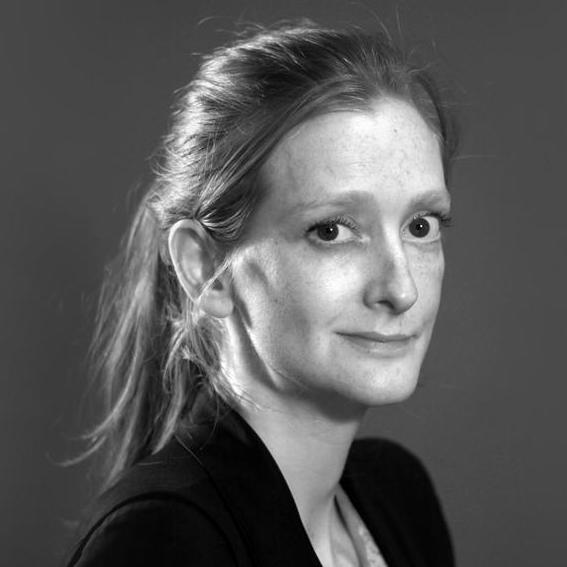 Daisy Meyrick manages the translation rights for Parisian Lives
Translation Rights Sold
Chinese Simple
Mainland China
Moveable Type Legacy (Beijing) Co., Ltd
Reviews
The author of this sparkling memoir achieved two of the greatest coups in literary biography: writing a semi-authorized life of Samuel Beckett, which the gnomic Irishman promised to "neither help nor hinder," and a life of Simone de Beauvoir, which was based on interviews conducted immediately before the philosopher's death. Bair spent seven years on Beckett and ten on Beauvoir, and her dedication to her subjects is apparent.

The New Yorker
This Memoir is one of a kind. The backstory of two of the great biographies of our time, it is absorbing from start to finish. I read it in two sittings: that's how eager I was to know what came next.
Vivian Gornick, author of The Odd Woman and the City
Parisian Lives is a signal achievement. Bair's engrossing account of nearly two decades of adventures in Paris brings the city to vivid life. And her personal story, told here in gripping fashion, becomes as compelling as those of her illustrious biographical subjects.
Mary V. Dearborn, author of Ernest Hemingway
Full of never-before-told anecdotes about these two titans of literature, it gives fascinating insights into how you go about writing someone's biography in the first place.
Bookseller (Editor's Choice)
...this book clamors for love, sympathy, recognition; it rejects the concealments necessary to preserve certain forms of dignity, certain forms of injustice.

New York Times
In a candid and engrossing memoir, Bair creates unvarnished portraits of those two headstrong, demanding, and brilliant individuals as well as of her growth as a researcher, writer, and feminist. A rare, welcome look at the art and craft of biography.

Kirkus
Full Review